Yesterday Sangstream were singing as part of a fundraiser in Doctor Neil's Gardens in Duddingston.
The garden is almost hidden in behind the kirk, and beside Duddingston loch.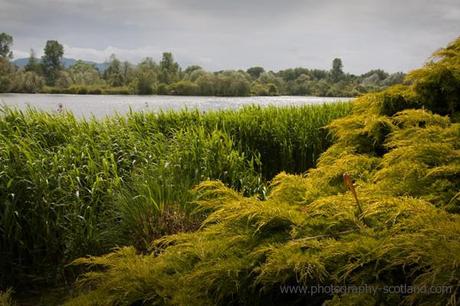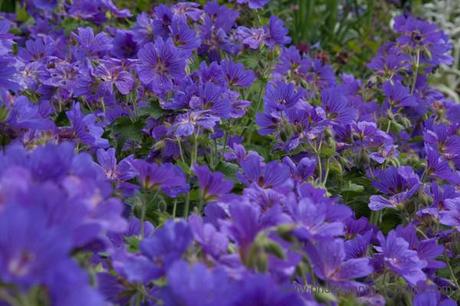 What an event it was! So many people joined together to create a memorable afternoon. Wandering around the gardens, the sounds of birds, wind chimes, music, song and stories were all mixed in with giggling children enjoying the atmosphere, and the chattering of the crowd.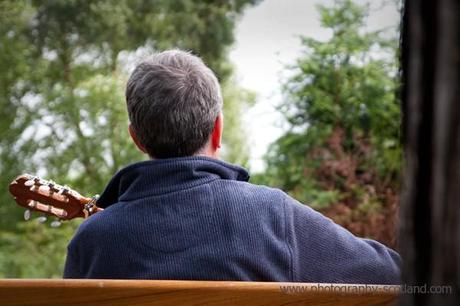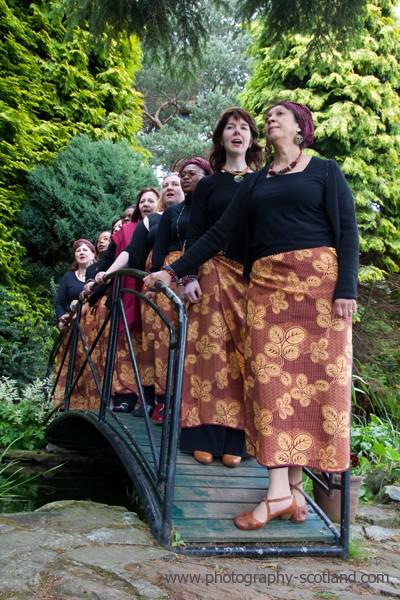 …and there were even a few rare flowers for those who looked closely!