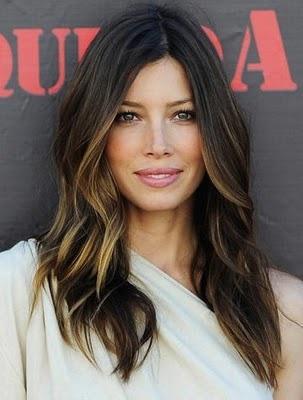 I've been blonde for over a year now and I think I'm getting ready for a change.  My natural color is a light brown...I will show you what my color in high school was below.  I've had every color from blonde to black, but feel like it hasn't been the right shade.  Here's what I'm thinking...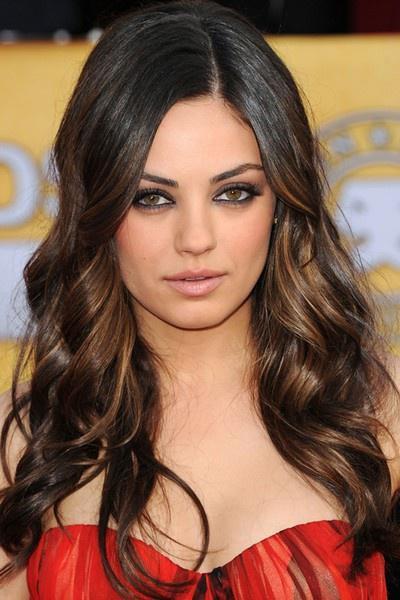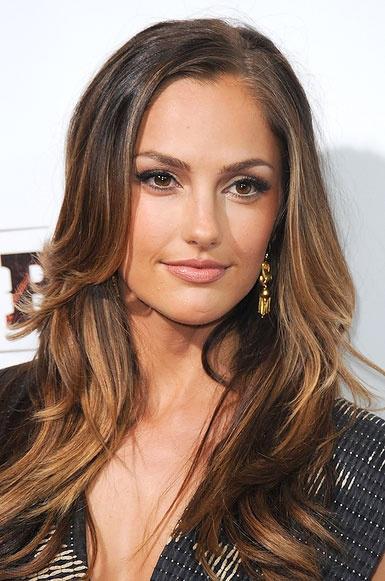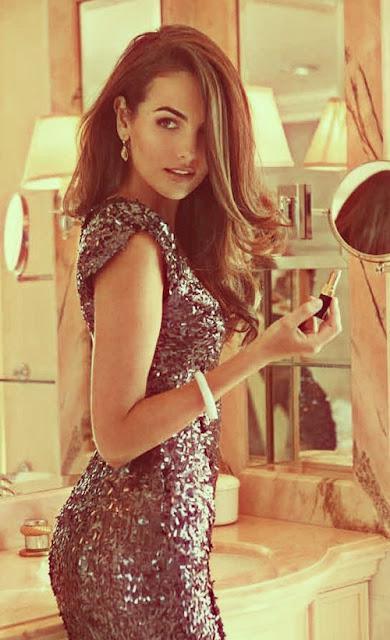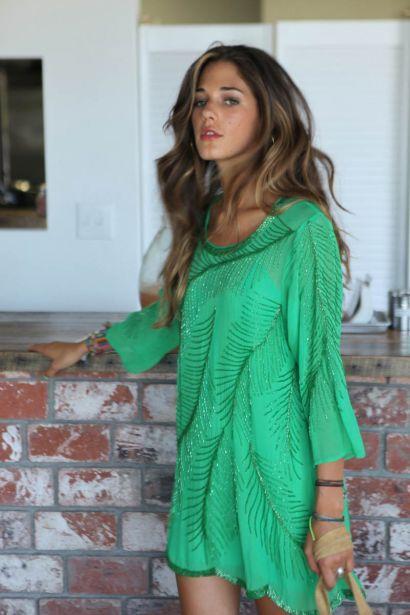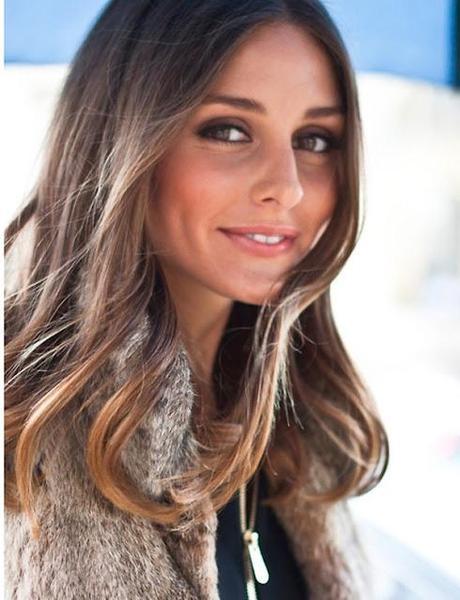 and, here's me in high school, it looks like I was ahead of the ombre trend huh? LOL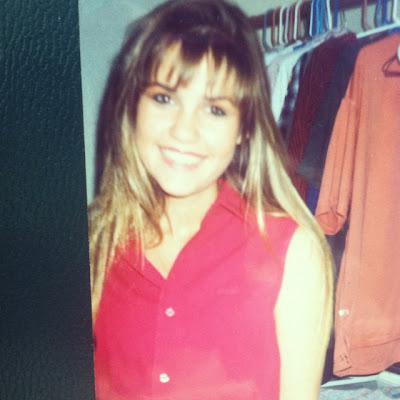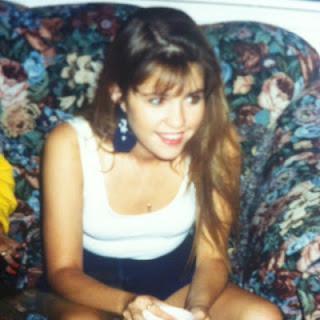 I definitely don't think I'm that dark naturally anymore, but maybe I should try it?  Thoughts?
All images courtesy of Pinterest, except those of Me, courtesy of Kori Donahue via Blonde Episodes


Have you heard?  I'm trying to get to BlogHer 2012!  If you're interested in helping me get there, please check out my GoFundMe page and consider sponsoring/advertising.  Thanks so much!