Being a do-it-yourself person, I understand why many brides are doing a lot of things themselves for their weddings.  My advice to my brides is to choose a couple of things to do yourself.   Your wedding will have a more personal feel to it, plus you will have fun doing the projects.  Don't take on too many projects, though.  It will only stress you and consume all of your time, leaving you too tired to enjoy your wedding day.
This week, I found some super cute and cool projects for weddings.   They all include tutorials.  I have included the links to them for your convenience.
If you are like me, you are very bored with silver and gold cake stands.  Why not make your own? I love these cake stands!  You can make them any size you want,  and any color you prefer.  You can find the complete tutorial at Bee In Our Bonnet: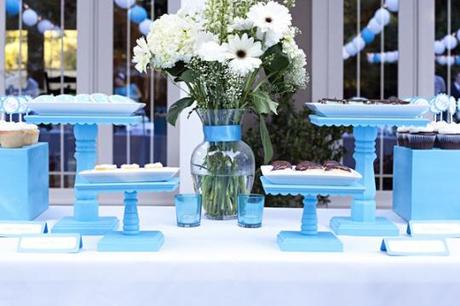 Guest favors are optional, but if you want something easy and fun to do how about these thank you bags?  Each guest can fill them with candy from your candy buffet.  The folks at Hey Gorgeous teach you how to make them: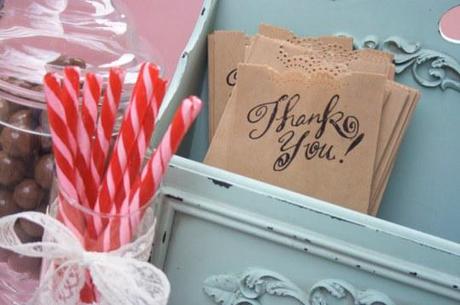 If you are tired of the traditional guest book or picture signing, make one of these keepsake albums.  Your guests write a note to you and put it in one of the envelopes.  How nice is that?  I found this idea over at Martha Stewart Weddings: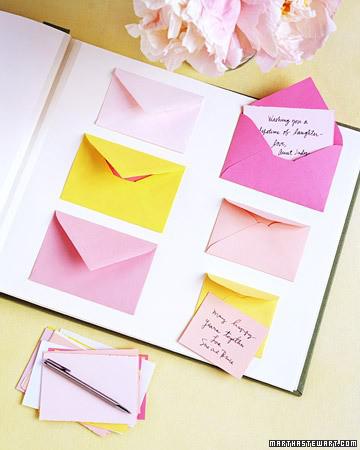 And for your outdoor wedding, keep guests cool with the homemade paper fans.  Aren't they adorable?  Two Shades of Pink has this and other fab ideas: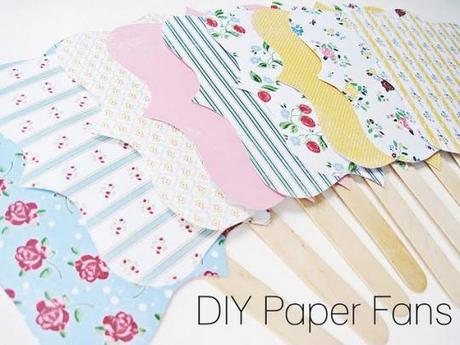 These ideas send me straight to my workshop to experiment.  How about you?  What are you planning to do for your wedding or party?  I would love to hear from you, and feature your project here.  Submit to [email protected]
Happy Planning!
Pam Archer
Eco World Content From Across The Internet.

Featured on EcoPressed
Research: Using smartphones for frugal driving
Advertisement