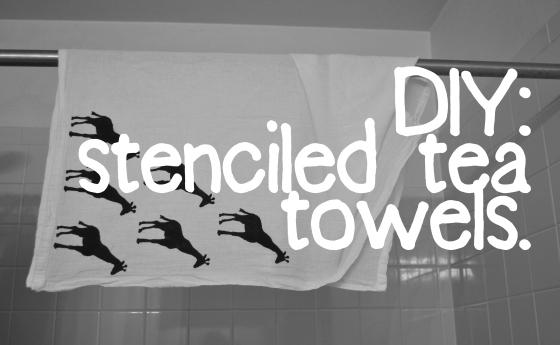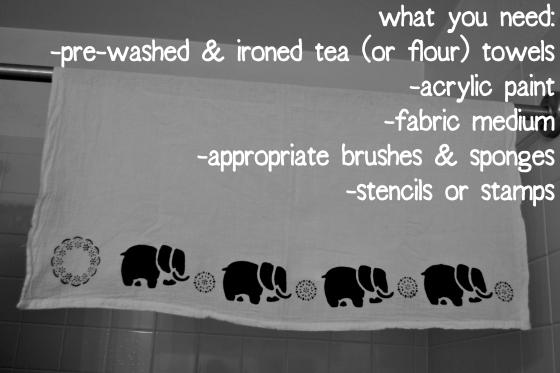 MUSIC CHOICE: every kingdom by ben howard.
1.) after pre-washing and ironing your towel, prepare the paint. mix together two parts acrylic paint, one part fabric medium (to reduce the rigidness of the acrylic). it's always a good idea to lay tarp or newspaper  under your work to avoid permanent paint on your kitchen counter (unless you're into that, then go for it).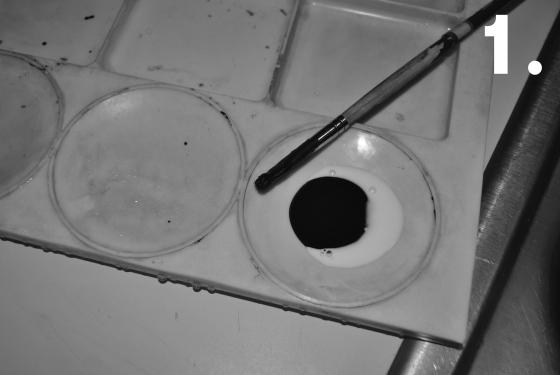 2.) layout your stencils and go to town! using a stencil brush (sponge on a stick) or a detail brush, generously apply paint onto your stencil (but not too generously becuase it will bleed- just the right amount, of course). be sure to remove your stencil BEFORE the paint has dried.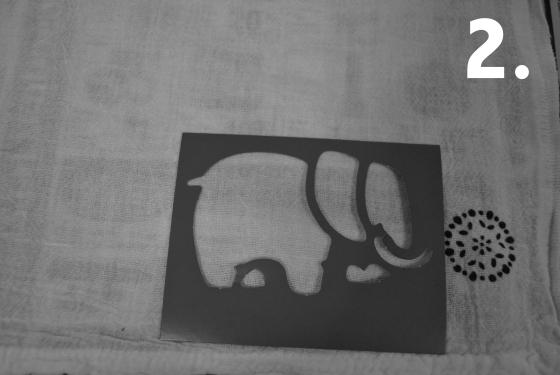 3.) hang to dry. once fully dried, heat set with an iron, then wash in cold water. this will help soften the paint slightly. *tip: for a more washed/worn look, don't heat set before washing.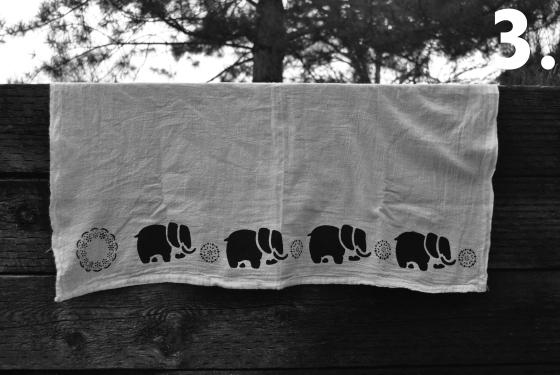 stenciled or stamped tea towels are super quick, easy and affordable. they make great last minute gifts for sister-in-laws, slightly weird neighbors, or everyone in the office. once you get the hang of it, the options are endless!
happy stenciling.