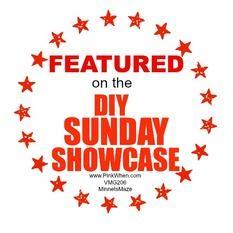 Welcome to the Saturday Favorites from this past weeks DIY Sunday Showcase!  Talk about some fabulous idea!! I have a TON on the DIY Showcase Talent Pinterest Board, so make sure you check out your projects there and grab the featured button here to show it off!  Here is just a short sampling of some our favorites from this past week.  Remember, these are not all!  You can check out ALL of our favorites by jumping to the Pinterest board here! 
(I am a procrastinator and didn't go to pinning until yesterday, Friday, and a lot of you had server issues going on with the hosts going down.  I plan to come back to this past week's showcase and pin all of the favorites.  So if you are not here, or on the Pinterest board, that's probably the reason! )
Let's get started: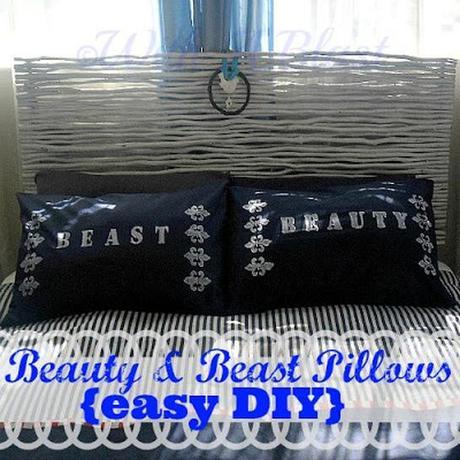 Linda at With A Blast has this awesome DIY Beauty and The Beast Pillow tutorial.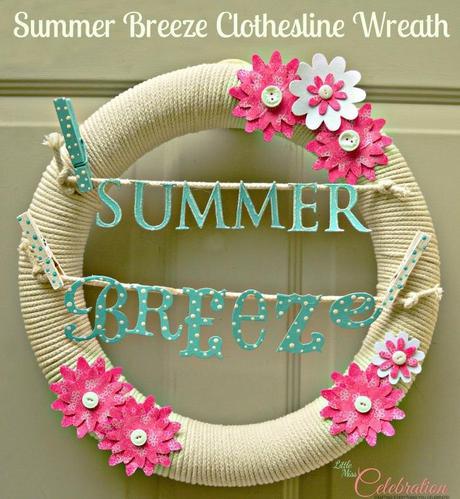 Summer Breeze Clothesline Wreath from Little Miss Celebration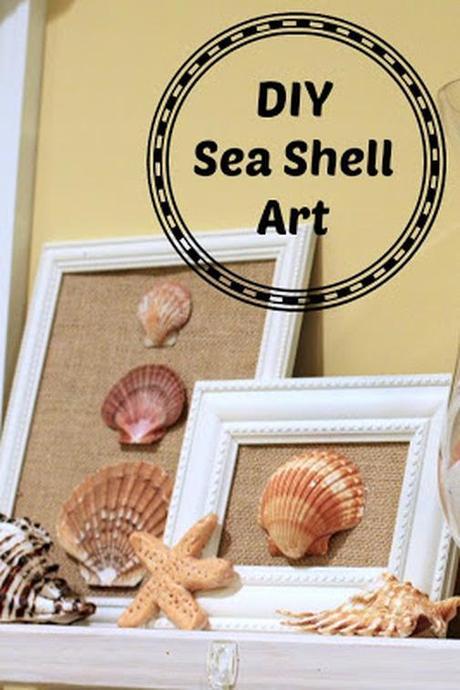 Fonda at Southern Scraps and her DIY Framed Sea Shell Art, perfect for the Summer!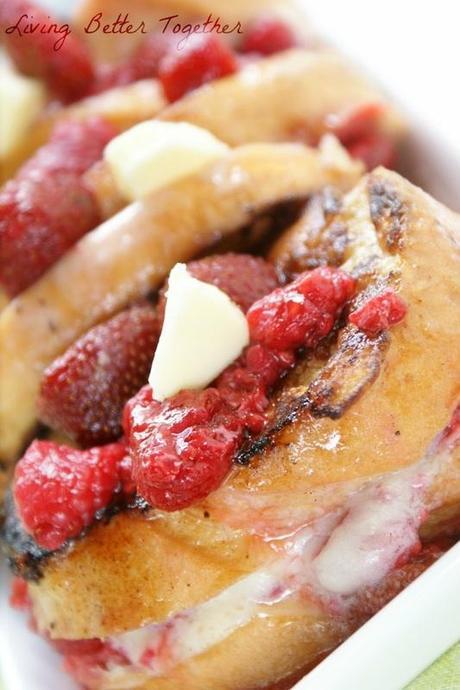 Living Better Together's Honey Berry Stuffed French Toast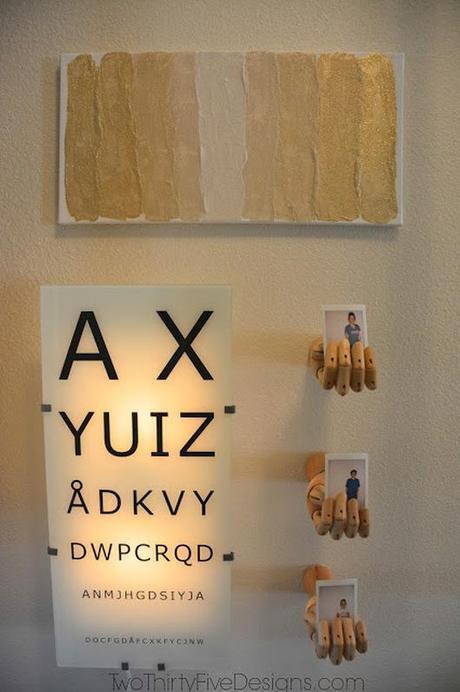 Allison at TwoThirtyFive with this cool DIY Ombre Art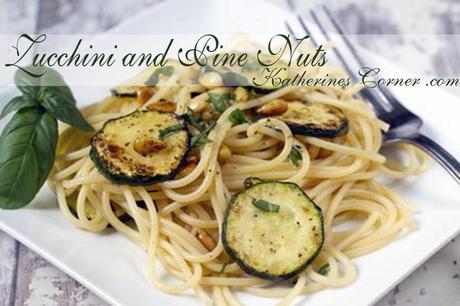 Katherine at Katherine's Corner has this AWESOME Pasta with Zucchini and Pine Nuts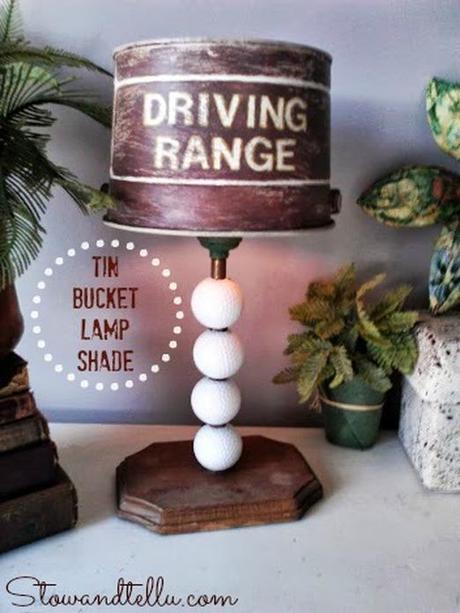 Amy at Stow and Tell U has an AWESOME Bucket Lamp Shade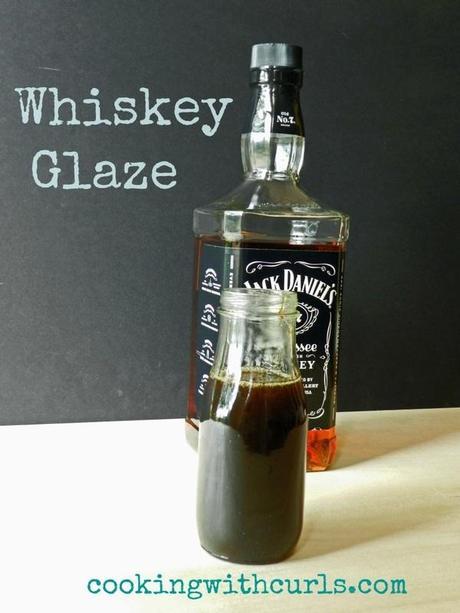 Whiskey Glaze by Lisa over at Cooking With Curls I hope you enjoyed some of these awesome pics, and make sure to check out the rest at the DIY Showcase Talent Board…remember, if you had host problems yesterday, we will go back and add those favorites to the board before the weekend is up!