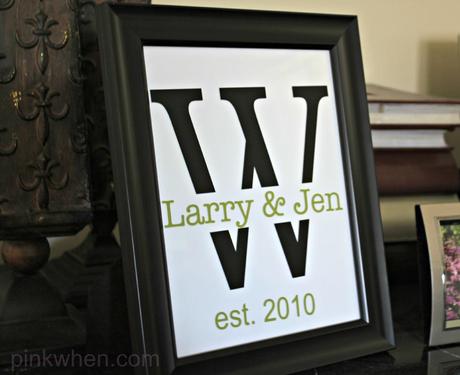 Monogrammed Picture Frame Using the Silhouette Good Monday Morning everyone!  Today I have an awesome treat for you.   Today I am guest posting over at Recreate and Decorate and I am going to share with you one of my favorite Pinterest projects using one of my favorite products, the Silhouette Cameo.  I love these Monogrammed picture frames, and being from the South, we do like to Monogram EVERYTHING!  
Have you grabbed your new Silhouette or BOGO Vinyl during the big SALE they have going on?  If not, you only have a small amount of time left, as the promotion ends on 8/14/2013. 
Remember, to get your discount you have to have the PROMO CODE:   PINK


You can head over to check out the sale by clicking here, or the picture below, and remember to use promo code: PINK when checking out!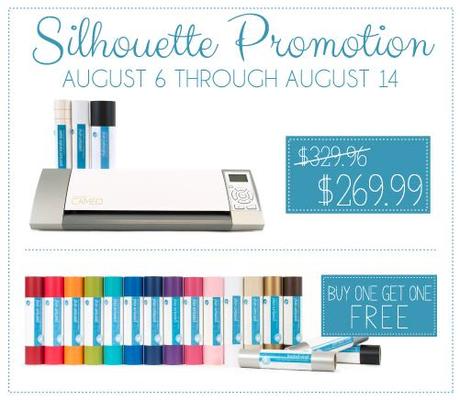 Silhouette Promotion Code : PINK Let's talk about this project and how we made it using our Silhouette Cameo!  You can find the rest of this tutorial by heading over to Recreate and Decorate, hope to see you there!