It's time for another toddler gift idea - felt letter magnets!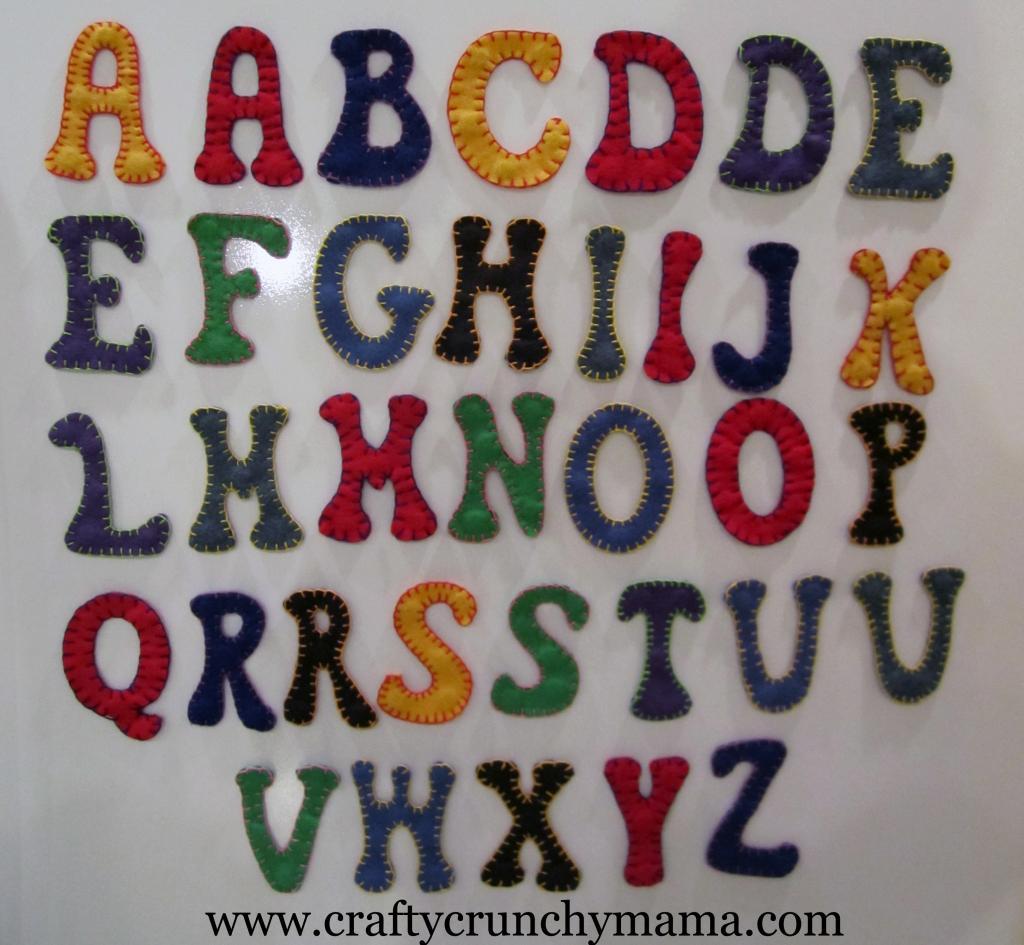 I took on this felt letter project when I saw how much Baby J loves to use magnets at other people's houses. I was concerned about the typical plastic letters when I saw how small they were and how easily the magnets fall out of the plastic part. I know that serious harm can be done to a child that swallows a magnet, especially two of them at once.  So I got online, did a search, and found this tutorial over at hellobee. It was really simple to follow but in true crafty mama style, I made a couple of changes to fit my liking. First, I bought a letter template set instead of printing and cutting them out. It made things faster and I really like how the letter shapes look. I paid around $4 for these.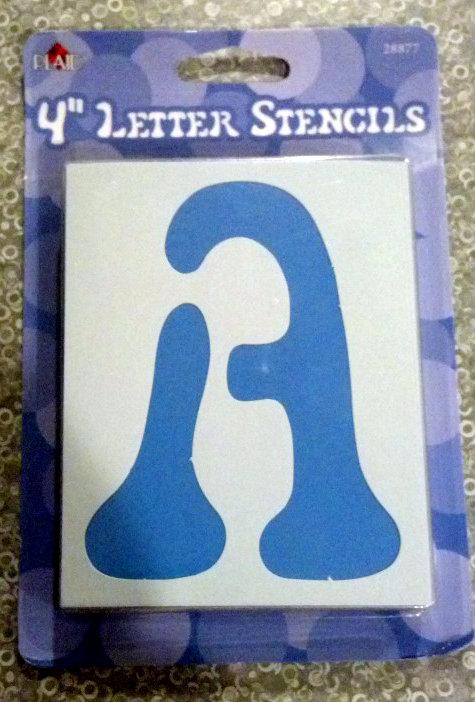 My second change to the tutorial was, I decided not to stuff them. It was taking a long time - a REALLY long time - to sew and stuff these, but I didn't mind. I knew this was something my son would enjoy. But I kept having problems with them falling off of the refrigerator. The stuffing was displacing the magnets, causing many of them to sit crooked inside and not make full contact with the fridge. I was so disappointed that it wasn't working, so I decided to sew one without stuffing and it stayed on much better, and it was a lot faster to sew too!
Don't get me wrong, it wasn't that much faster. This project took me a few weeks to complete, working almost every night after Baby J went to bed. You could probably finish it faster if you also have some time during the day, but I reserve crafts for the evening, so it took a while. I have never been so glad to finish anything in my life!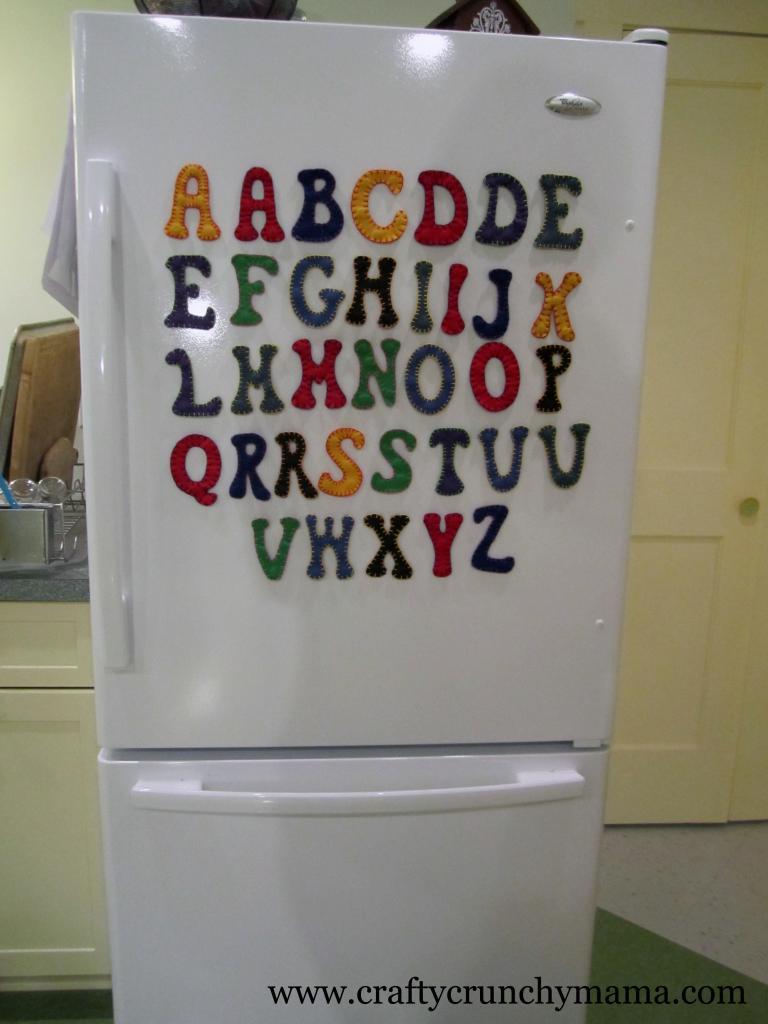 That being said, I enjoyed the process and know that i will enjoy watching J play with these. He already loves spelling things, asks us to spell certain words like "Mama", "Pop Pop", and "Dada", and thinks every letter is either an "A", "O", or "E". It is so funny! (He is 18 months old now, by the way.) It's nice knowing that he will be safe playing with these by himself.