If recent events in this world have proven anything, it's that we need more love.  Sometimes the simplest act of kindness can brighten a day. This scrub is an easy, inexpensive way to treat someone you care about.
* Give it to your daycare provider/nanny as a "thank you" * Surprise your co-worker with something other than gossip * Add this to your mother's day gift for your mom or mother in-law 
Show someone that you are thinking about them.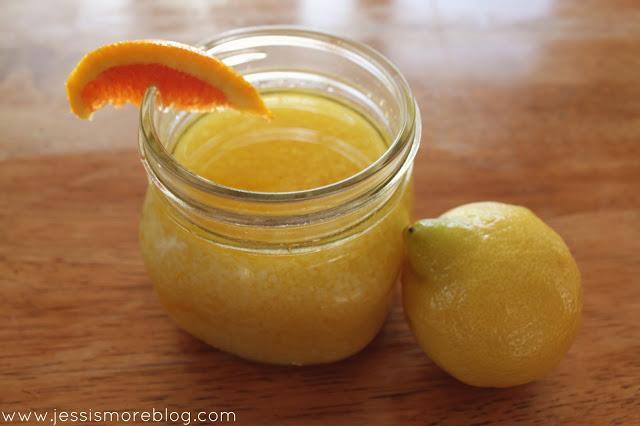 Ingredients1 c coarse sea salt3/4 c sweet almond oil 2 tsp orange zest (about 2 medium oranges)1 tsp lemon zest (about 1 lemon)1 tsp lemon juice 
DirectionsMix all ingredients in bowlTransfer to mason jar / other airtight container 
How to Use ItJust before you are done showering (using hot water) get scrubbin' - and rinseIntended for use on your body only... not your faceLeaves skin feeling refreshed and nice a shiny! *Perfect to use before sunless tanning to make it last longer*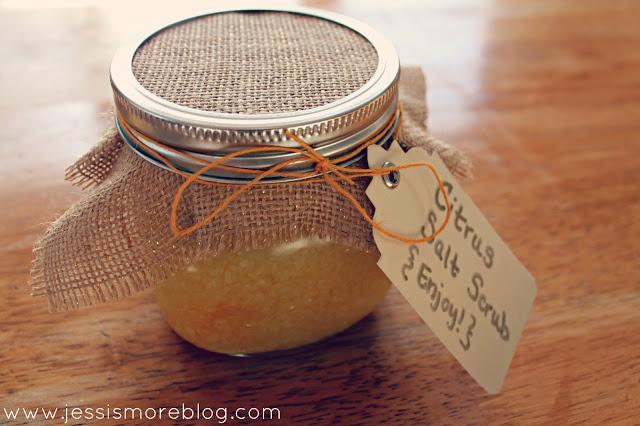 As the one and only Ellen would say:  Be Kind to One Another.