Afternoon all! 
And what a cold one at that, the surprisingly warm November weather has surpassed and we are now getting battered with wind and rain no end! Which in turn has made me want to stay in and wait till the spring weather pops back up again, but instead I've been thinking about ways to cosy up the bedroom over the colder months, but using DIY instead of buying it all ready made! 
Let's face it, it's always cheaper, it's fun and you can feel that sense of pride when someone mentions it randomly! 
So i've picked up my favorite ideas and put them below from across the web, I could literally spend all day looking at DIY crafts but I stuck to the theme of creating a cosy bedroom and wanted to share with you all the ideas I'd love to try this year!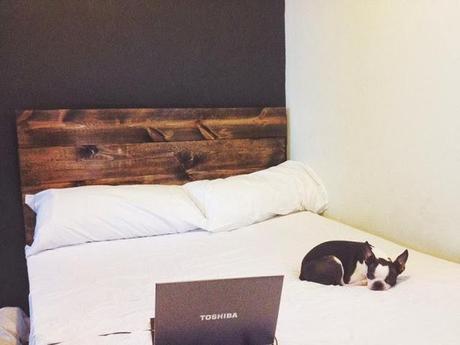 Headboards
I have had a bit of an obsession with headboards since watching room tours on YouTube, so many people had these glamourous white leather headboards with pretty fairy lights sat across the top and I always wanted one! They can add that luxury touch even if you're on a budget and make your room look even cosier, especially during the colder months! 
Rustic Headboard
What you will need;
Solid Wood Drill Wood screws Stud finder Hanging wire Stain (I used Minwax Dark Walnut, which I ended up liking sooo much more than The Internet's favorite, Jacobean)
Tutorial here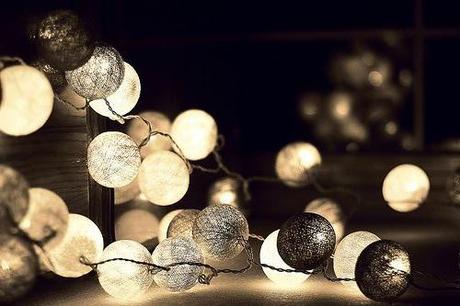 Lighting
My favorite kind of lighting for bedrooms are fairy lights, you can wrap around them around the bed, the curtain rail, even around the entire parameter of your room if you're feeling a bit adventurous and DIYey! Fairy lights aren't expensive either so you don't need to worry about spending loads of money, and with Christmas time coming up they're everywhere! 
DIY Bubble Lights
What you will need;
Ping Pong Balls
LED lights (very important they are LED as ping pong balls are flammable!)
Scissors to cut a little hole for the lights
Tutorial here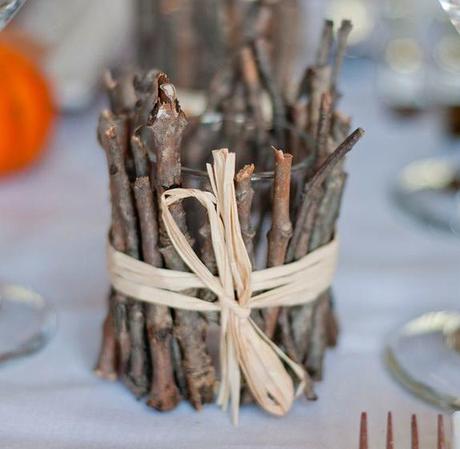 Candle Holders
I am one of those candle hoarders, I have so many in a box upstairs I could quite easily sell them and live off the results for a few years! I prefer tea lights over the bigger candles any day, they just look a lot cuter and you can create amazing DIY candle holders for them! The one above is probably one of my favorite DIY's i've found, it's easy to do and works all year round, plus you just need to pop outside your front door and pick up some sticks, bonus!
Rustic Candle Holders
What you will need;
Small glasses (IKEA do lots!) Small sticks broken to the height of your votive Rubber band Raffia/String!
Tutorial here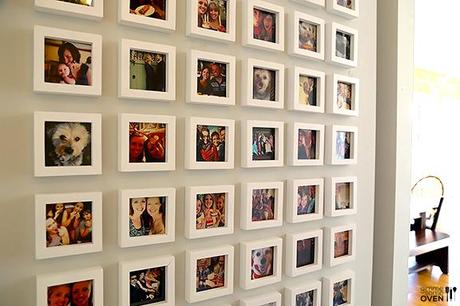 Wall Art
Ok, this one is much more of a project than the others, but after browsing through Gimme Some Oven, I fell in love with this idea and wanted to immediately start my very own! It's a great way to showcase your favorite photos from the year as little reminders of the good times in the previous year and looks so gorgeous too!
Instagram Wall
What you will need;
Wooden frames (4x4 if possible)
Photo prints
Small nails
Hammer
Or if you'd rather not make holes in your walls, you could use Command sticks instead or even velcro!
Tutorial here
Which is your favorite idea?
x