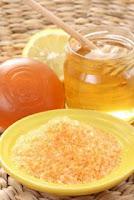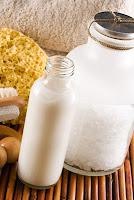 I 

had to smile as I was cleaning a splattered cocoa concoction from my bathroom sink, floor and walls that I dutifully share with my three daughters (aka--"The Female Zone"). I realized that this is what you get when your mom's a wanna-be alchemist. My girls have seen me creating food elixirs in my kitchen since they were little. It's to be expected that they would want to try a little skin alchemy on their own; and you should too

.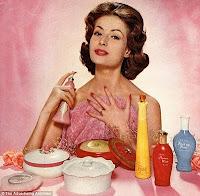 I
n the past, women would turn to their kitchen when they wanted to look their best. The kitchen offers an array of natural, inexpensive ingredients such as rolled oats, honey and milk that can revitalize skin and hair. There are some amazing, simple recipes that can be whipped up in minutes and have been used for centuries.
H
ere are some of my favorites:
Foaming Hot Chocolate Milk Bath
(Cleopatra would have loved this one)
Soak in this delicious milk bath to soothe and soften your skin. Heat 3 tablespoons of dry bath mix with 1/2 cup water and two tablespoons of olive oil in a pan and bring to a boil.  Add the hot mixture to bath water while the tub is filling.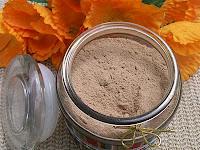 1 cup of instant dry milk
1 cup unsweeted cocoa powder
1 cup baking soda
2 tablespoons cornstarch
2 tablespoons cream of tartar
2 tablespoons ground cinnamon
Combine all the ingredients in a covered jar. Keeps for up to 6 months.
Rejuvenating Hair Mask
Apply this mask to hair and cover with plastic wrap for 15 to 30 minutes.  Rinse thoroughly with warm water and shampoo as usual.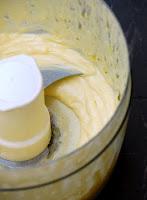 1 banana
3 tablespoons mayonaise
1 1/2 tablespoons olive oil
Mash the banana in a small bowl until completely smooth.  Add mayonaise and oil and blend until creamy. Use immediately.

Moisturizing Avocado 
& 
Honey Face Pack
Apply this mixture to your face for 10 minutes.  Gently remove with cool water.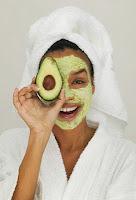 1 ripe avocado
2 teaspoons plain yogurt
1 1/2 teaspoons lemon juice
1 teaspoon raw honey (I love the Trader Joe's raw honey)
Place all ingredients in a medium bowl and mash into a paste using a fork.  Chill for 30 minutes and use immediately.
Clarifying Lemon Facial Toner
Smooth toner over face with a cotton ball to help even out skin tone.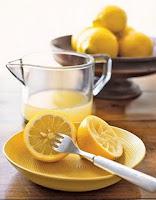 1/2 cup fresh lemon juice
grated zest of 1 lemon
2/3 cup witch hazel
Combine all ingredients in a clear bottle and seal.  Shake well before use.  Keeps for a month in the fridge.
S
tock up on some glass canning jars and bottles to store your treatments and make sure you refrigerate your leftovers.  Bon Appetit! For the skin, of course.