via Mashable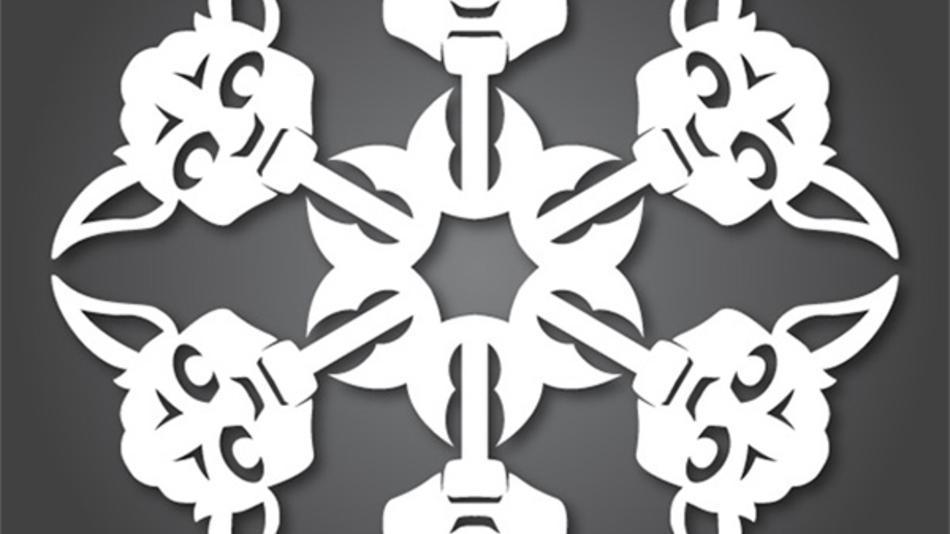 Eric LarsonNov 19, 2012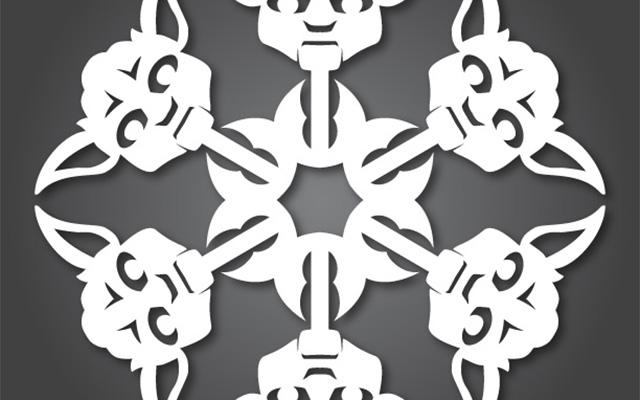 More good news for Star Wars enthusiasts. As if an announcement of a new franchise andAngry Birds collaboration weren't enough, fans of the series can now decorate their homes like a Hoth blizzard using a swanky, do-it-yourself collection of paper snowflake designs.
Artist Anthony Herrera released a set of snowflake sketches of the franchise's most memorable characters. He's got 'em all: Luke, Leia, C-3PO, Yoda — even an X-Wing ship.
Of course, cutting out the intricate patterns takes a bit of Yoda-like patience ("Nooo!"), but how often does the chance to hang a dozen Admiral Ackbar snowflakes in your living room come about? It's about as rare a barri on Tatooine.
The snowflakes are available to download on Herrera's website. There's also a tutorial videoexplaining the best ways to fold before cutting.
Check out the gallery below to see some of our favorites. What other cool Star Wars-themed holiday decorations have you seen this year?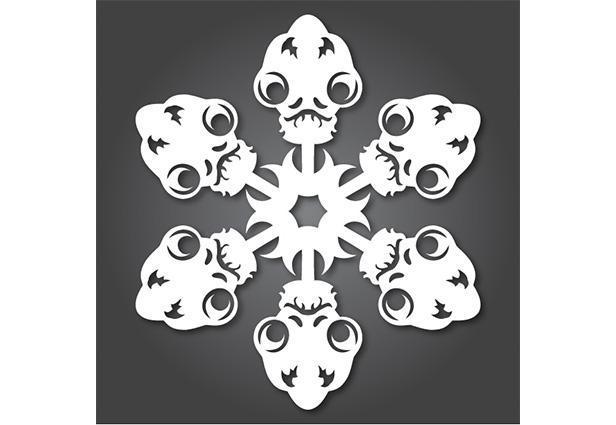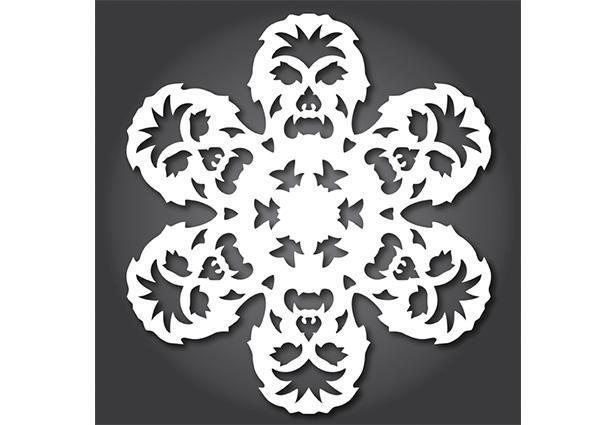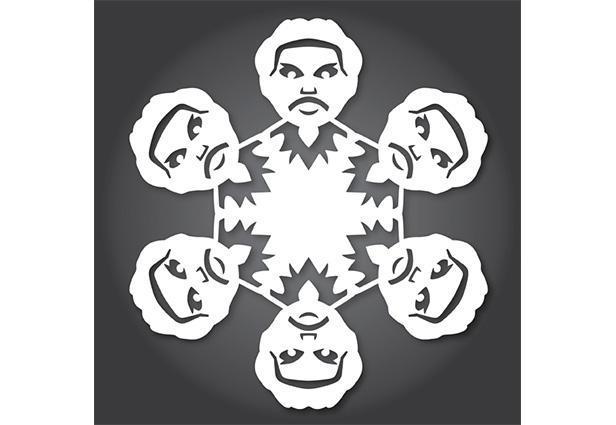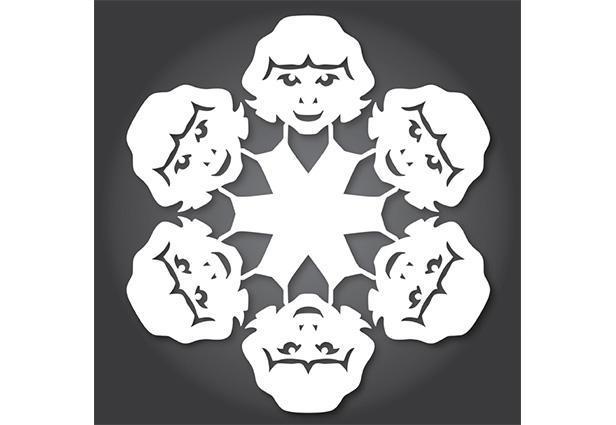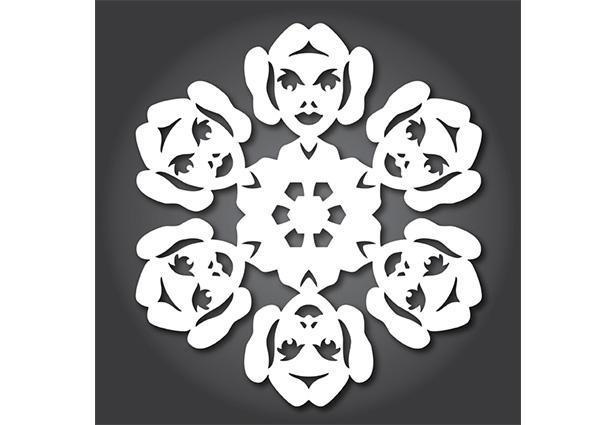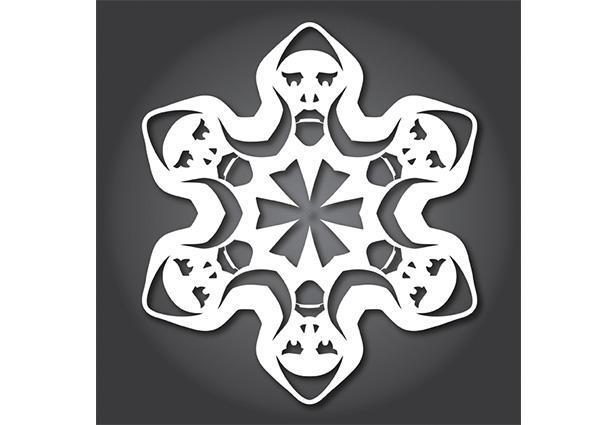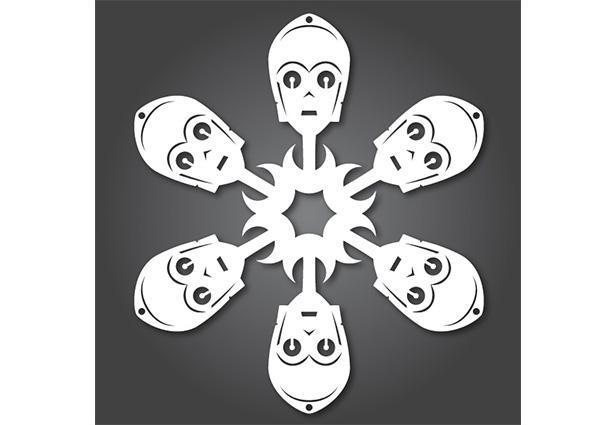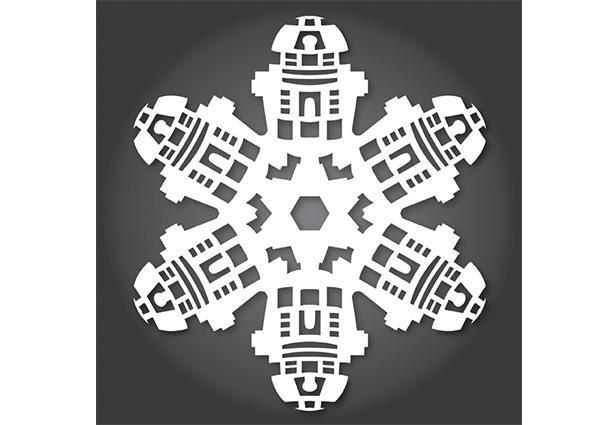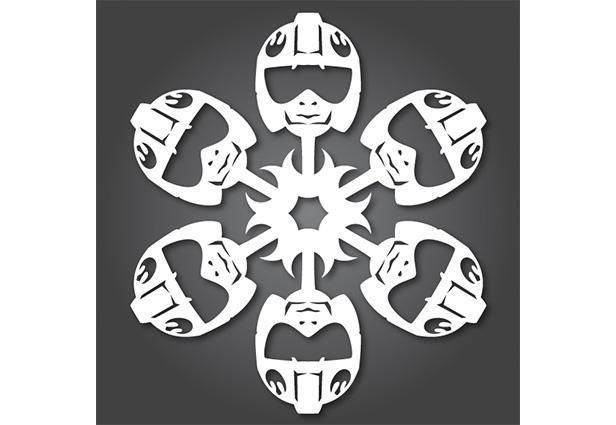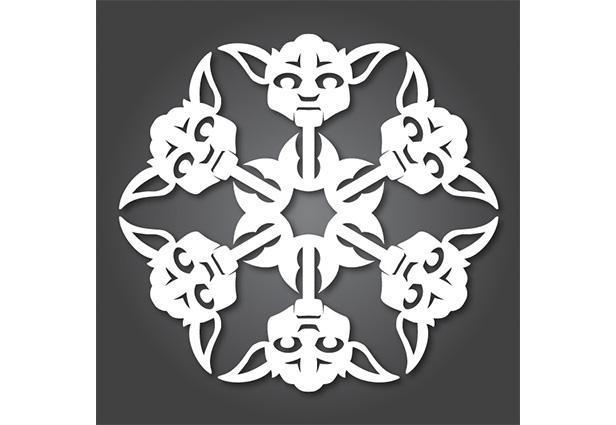 Yoda
Image courtesy of Anthony Herrera Design