Disney store offers, then pulls, Mickey t-shirt based on iconic Joy Division album cover - Boing Boing
: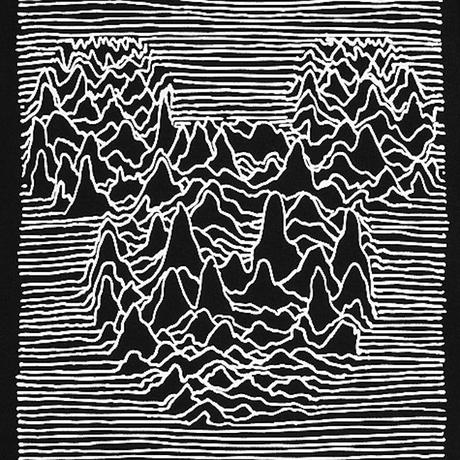 The
Disney Store
is now offering
was, until January 25th,
selling a new t-shirt design based on the iconic
Joy Division
"
Unknown Pleasures
" album cover, with Mickey Mouse's face inserted in those wavy lines. From
Manchester
to Mousechester! There was backlash, and
it looks like
the item is no longer available in the online store
. But
Joy Division/New Order
bassist Peter Hook liked it
.
My copy came in the mail today. I'm pretty sure it's not original as I expect the real Disney shirt to have the logo on the shirt label. But for an instant meme, and a funny shirt, it's worth it. It will be reprinted at print-on-demand stores as this article goes to press.
Related articles