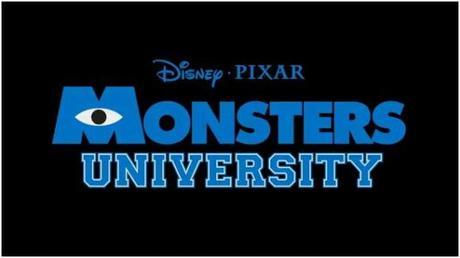 Disney-Pixar has released four different teaser trailers for Monsters University. The film is directed by Dan Scanlon.
The film features the voices of John Goodman, Billy Crystal, Steve Buscemi, Julia Sweeney, Joel Murray, Peter Sohn and Dave Foley. The animated film Monsters University is scheduled for release in 3D/2D theatres on June 21st, 2013. 
Watch the four different teaser trailers of Monsters University.
Trailer via Disney:

Trailer via Yahoo! Movies:
Trailer via The Huffington Post:

'Monters University' Trailer
Watch the Trailer via Apple:
Summary:
Mike Wazowski and James P. Sullivan are an inseparable pair, but that wasn't always the case. From the moment these two mismatched monsters met they couldn't stand each other. "Monsters University" unlocks the door to how Mike and Sulley overcame their differences and became the best of friends.