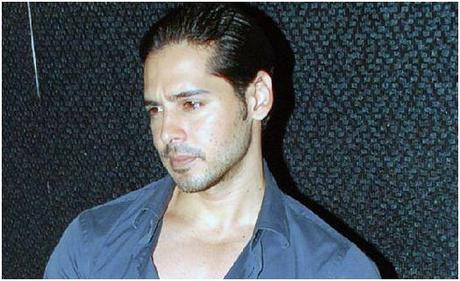 Dino Morea, the former model and Bollywood actor turns producer with 'Jism 2'.
The actor made his acting debut in Pyaar Mein Kabhi Kabhi opposite Rinke Khanna, which was a flop. However, his performance in the film 'Raaz' was praiseworthy. He doesn't have a successful acting career, but has not lost hope. He has decided to turn producer with Pooja Bhatt's 'Jism 2'.
At the NM College fest, the 36 year old actor said: "The most important thing is that I am producing a film for the first time and it's 'Jism 2'. I am not getting the kind of scripts that I want to do. So I thought that if this opportunity is coming to me, I should not leave it. 'Jism 2' is a very good film and a very good story I am co – producing it with Pooja Bhatt. And may be after this, I can produce the movies that I really want to make.
Indo – Canadian porn actress Sunny Leone is the female lead for 'Jism 2' and the male lead is expected to be Jackie Shroff's son tiger.