It has been over twenty years and my mom is finally ready to redecorate her dining room.  Throughout the years I have encouraged her to bring more contemporary style into her home and slowly but surely, her house is starting to take on more style.  My parents live in Southern California and are inspired by beautiful California Spanish style decor that is so prevalent in the area.  Gold, rust, and sage colors combine with traditional patterns to create a look that is elegant and timeless.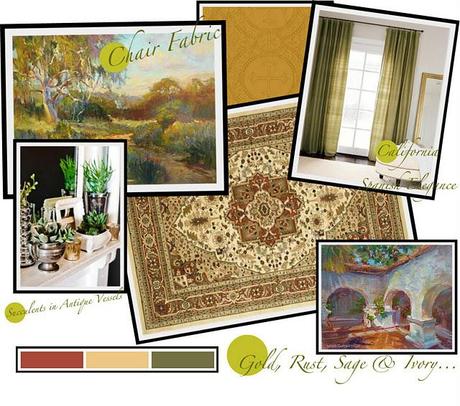 Inspired by San Clemente's Casa Romantica and Plen-Air paintings by local artists, we are striving toward spanish style patterns and textures, as well as rich earth tones to make the space feel comfortable yet sophisticated.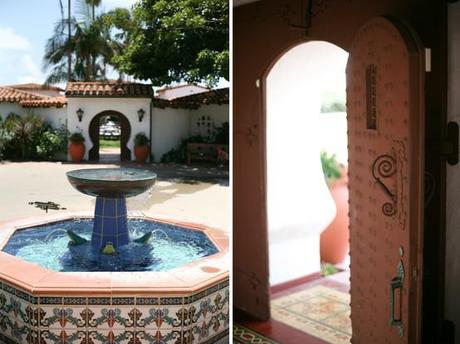 The main challenge will be working with the furniture and light fixture already in the room, mom isn't ready to part with them quite yet. :)  But as long as we work around the colors and gold hardware, I think that things will turn out just fine for the look that we are going for.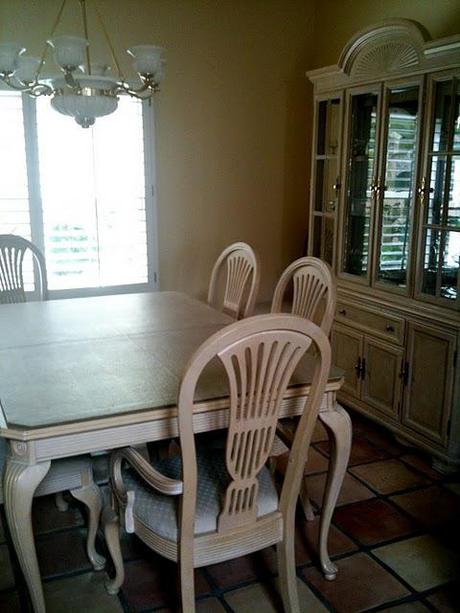 Stay tuned to see the final product!