Apparently these chocolate cake sandwiching white buttercream are called Devil Dogs.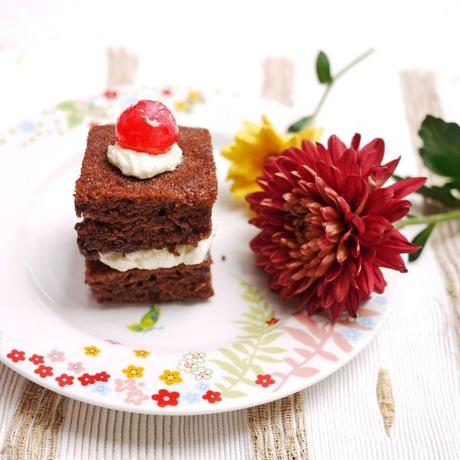 I don't know how how the name came about, but as the pioneer woman mentioned, these are typically Ding-Dongs, without the chocolate coating.
Let's go step by step on these
First up, we bake a chocolate sheet cake. And i must say, this cake is really moist and veerrryyyy delicious.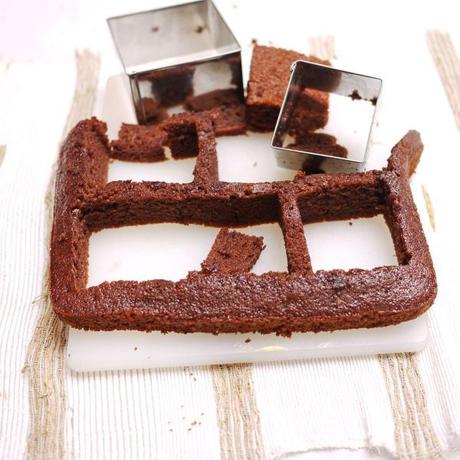 To which we cut squares from, to make each individual dog. You will be getting quite a few scraps from this. That's okay, i am sure you know what to do with them. For me, i eat them to give me the energy to finish the rest of this task.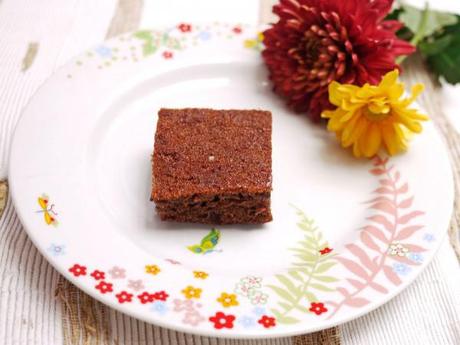 Next we squeeze a bit of frosting on each square,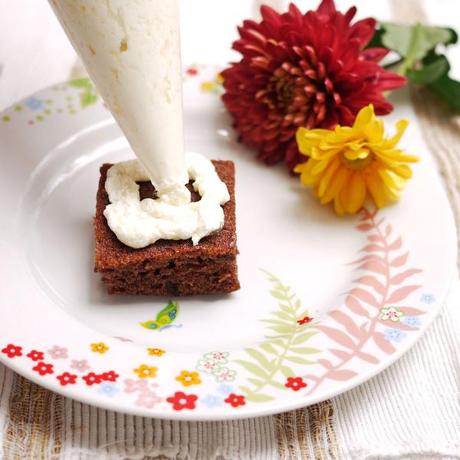 Like so,
then, a second square of chocolate cake goes up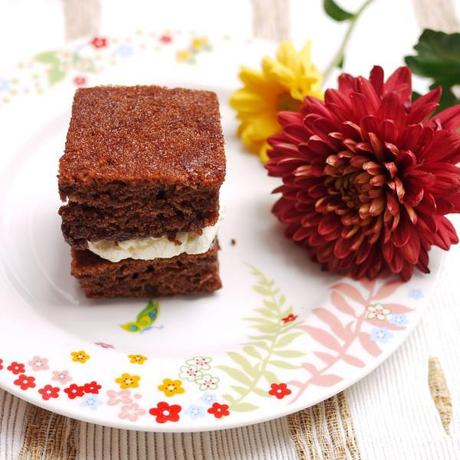 A second, mini squirt of buttercream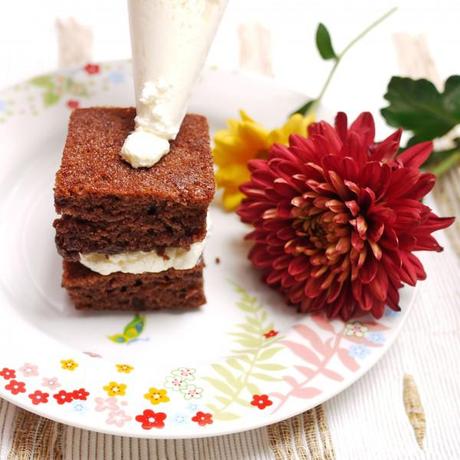 And a final glace cherry to top it off.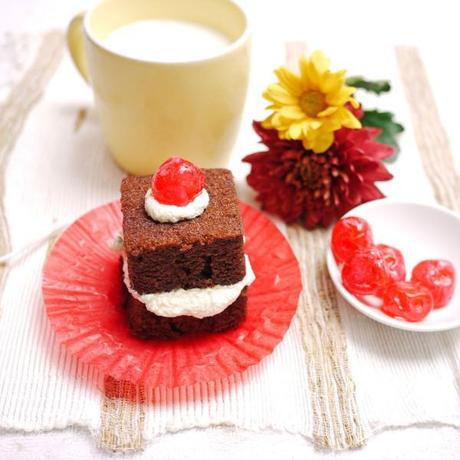 And before i go on, the buttercream here is not your average swiss, italian, or american buttercream. Instead of using egg whites, this buttercream uses a bit of cooked flour. * Recipe follows. 
Making buttercream this way is a bit new for me, and taste and texture wise, it deserves a double thumbs up !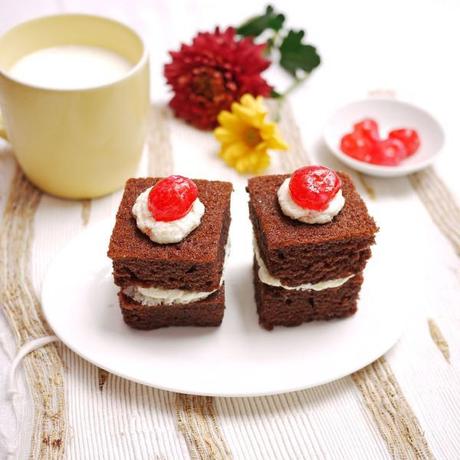 The Best Chocolate Sheet Cake. Ever.
(Taken from Pioneer Woman)
Ingredients
FOR THE CAKE:
2 cups Flour
2 cups Sugar
¼ teaspoons Salt
4 Tablespoons (heaping) Cocoa
2 sticks Butter
1 cup Boiling Water
½ cups Buttermilk
2 whole Beaten Eggs
1 teaspoon Baking Soda
1 teaspoon Vanilla
_____
FOR FROSTING:
½ cups Finely Chopped Pecans
1-¾ stick Butter
4 Tablespoons (heaping) Cocoa
6 Tablespoons Milk
1 teaspoon Vanilla
1 pound (minus 1/2 Cup) Powdered Sugar
Preparation Instructions
In a mixing bowl, combine flour, sugar, and salt.
In a saucepan, melt butter. Add cocoa. Stir together.
Add boiling water, allow mixture to boil for 30 seconds, then turn off heat. Pour over flour mixture, and stir lightly to cool.
In a measuring cup, pour the buttermilk and add beaten eggs, baking soda, and vanilla. Stir buttermilk mixture into butter/chocolate mixture. Pour into sheet cake pan and bake at 350-degrees for 20 minutes.
While cake is baking, make the icing. Chop pecans finely. Melt butter in a saucepan. Add cocoa, stir to combine, then turn off heat. Add the milk, vanilla, and powdered sugar. Stir together. Add the pecans, stir together, and pour over warm cake.
Cut into squares, eat, and totally wig out over the fact that you've just made the best chocolate sheet cake. Ever.
That's the Best Frosting I've Ever Had
Ingredients
5 Tablespoons Flour
1 cup Milk
1 teaspoon Vanilla
1 cup Butter
1 cup Granulated Sugar (not Powdered Sugar!)
Preparation Instructions
Bake your favorite chocolate cake and let it cool.
In a small saucepan, whisk flour into milk and heat, stirring constantly, until it thickens. You want it to be very thick, thicker than cake mix, more like a brownie mix is. Remove from heat and let it cool to room temperature. (If I'm in a hurry, I place the saucepan over ice in the sink for about 10 minutes or so until the mixture cools.) It must be completely cool before you use it in the next step. Stir in vanilla.
While the mixture is cooling, cream the butter and sugar together until light and fluffy. You don't want any sugar graininess left. Then add the completely cooled milk/flour/vanilla mixture and beat the living daylights out of it. If it looks separated, you haven't beaten it enough! Beat it until it all combines and resembles whipped cream.
Grab a spoon and taste this wonderful goodness. If there is any left after your taste test, spread it on a cooled chocolate cake.
Cut yourself a piece and put it on a pretty plate. Grab a fork and prepare to experience the most divine pairing you can imagine. This frosting on chocolate cake is to die for. Sure, the recipe sounds strange — it has flour in it — but it's sublime. Try it, you'll see. You'll love it so much you won't go back.