Dig Inn is a New York restaurant that recently opened a new location in Boston on Boylston Street. The concept is casual, you order at a counter and build your own bowl with combos of grains, veggies, proteins, and more. All of the ingredients are healthy, fresh, and seasonal.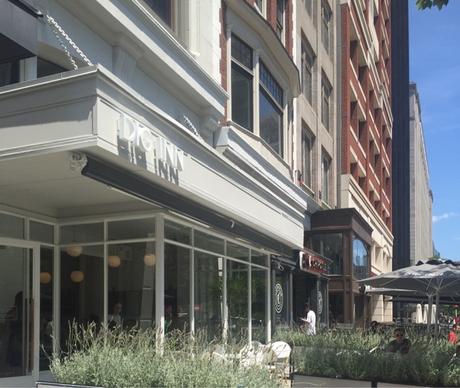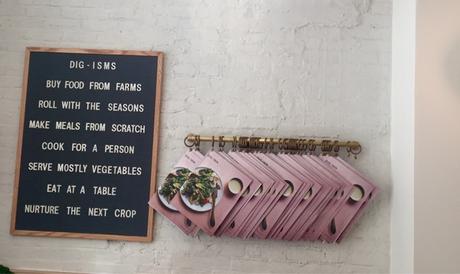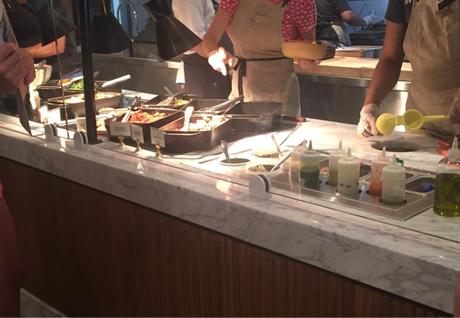 I went in for lunch on Saturday, and was excited to see that they still had breakfast available in addition to the lunch and dinner entrees.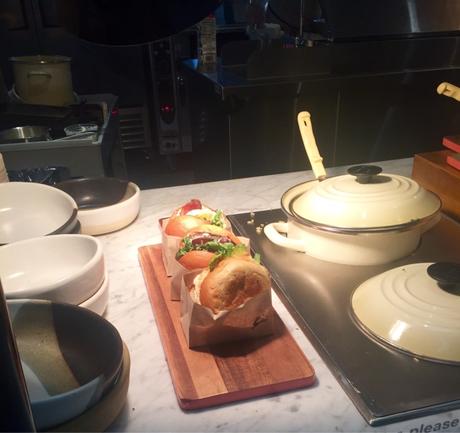 I decided to try the five hour egg in a glass, which came with a poached egg served over mashed sweet potatoes, leeks, bacon, and gruyere.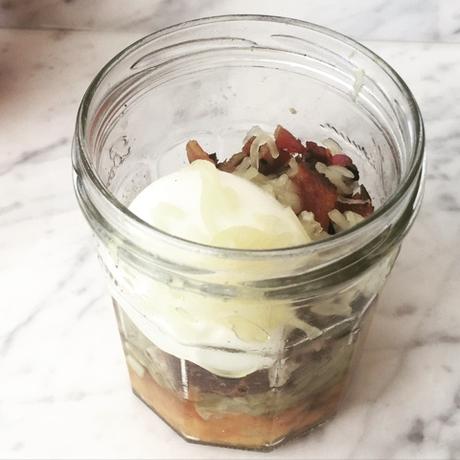 This was the best breakfast I've had in awhile, and at just under $5 extremely affordable! I definitely plan to go back in and try the lunch and dinner menu soon!