By adding the right furniture at the right place in your bedroom, you can always create a cosy and a comfortable environment within the space. While looking for any furniture to place in your bedroom, you must first consider the size and space of the section.  According to the measurements taken, you can then purchase the correct set of furniture pieces and place them strategically for enhancing the look and feel of the space. One can either go for ready-made pieces or made to order furniture in Reading. Some furniture pieces which are an absolute necessity in a bedroom have been listed below:
The dressing table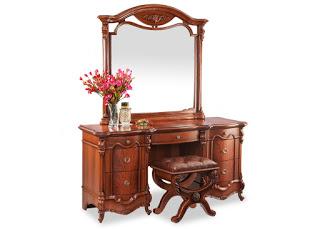 The dressing table is basically a low chest of drawers with a mirror on top of it. The chests come in different design and style options, ranging from a three-drawer  to nine-drawer options. The drawers are mostly used to store cosmetics and jewelry box. An electric socket can be installed near this table to plug in devices such as curling irons and hair dryers.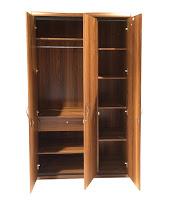 The wardrobe
The wardrobe is probably the most popular bedroom furniture. Almost every typical bedroom would certainly have a wardrobe to store clothes. It plays an important role in making the bedroom classy and neat. The functionality of a wardrobe largely depends on the placement of its compartments or drawers. It gives a stylish appeal to any bedroom and comes in different color options.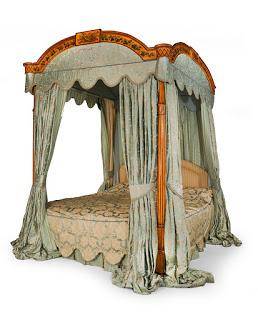 A Four poster bed
This is a type of bed with four vertical posts at each corner  extending upto certain metres from the mattress. The posts support panels that allow curtains to be hung around the bed and one can, therefore, choose the patterns, fabric type and color of the drapes to be used. The vertical posts can have decorative carvings on them in order to impart an elegant and stylish look to the entire bed. 
So, these are the basic bedroom furniture that should be placed within a bedroom. They give a distinct look to the space and serve a vital role in the creation of a neat and elegant environment. Since a bedroom is the centrepiece of a house, it is always better to have it designed and decorated properly using the above mentioned items. Besides that, one can also utilise other furniture pieces, including a vanity, nightstand and a closet .