We at Vinchi are just loving our fashion icons, I personally cannot stop writing about them! But let's be honest it can never get boring reading about the most famous people in the world of fashion as we know it today... So yeah, Iman Mohamed abdulmajid sprung to mind, let's just call her iman cause that name is a keyboard full!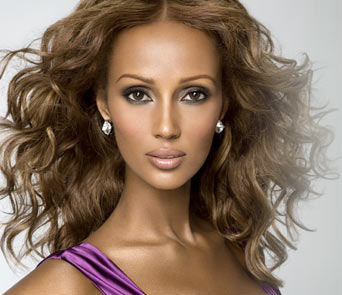 this hot piece of chocolate trifle was born July 25th 1955, and did you know Iman actually means 'faith' in Arabic? And hell, we have A LOT of faith in her! She is a Somali-American fashion model, actress and entrepreneur, you'd think all of those jobs would be hard to juggle? Not for this lady as she is one of the most famous faces in fashion history; along with many others we are always going on about :). Iman even is a pioneer in the field of ethnic cosmetics and is also highly recognised for her charitable work such as being the spokesperson for 'Keep a Child Alive'  and serving as an ambassador for Save The Children. And to top that all of she is married to David Bowie! Score!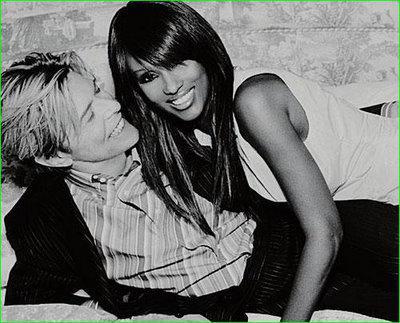 Whilst Iman was still at university, she was discovered by an American photographer, Pete Beard, and was quick to move to the United States to launch her modeling career, sounds like a good move to me! And she was that damn good that her FIRST modeling assignment was for Vogue in 1976. Shortly after this she soon landed some of the most prestigious magazine covers, thus, being established as a supermodel.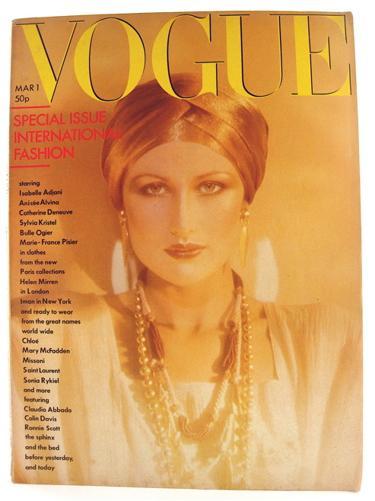 With her long neck, thin frame, fine features, naturally straight hair which every girl would die for, copper toned skin and exotic accent Iman was an istant success in the world of fashion, are you surprised? Didn't think so. I bet you can also believe that she became a muse for many prominent designers including Gianni Versace, Calvin Klein, Issey Miyake and Yves Saint-Laurent.
An early shot of Iman for Yves Saint-Laurent...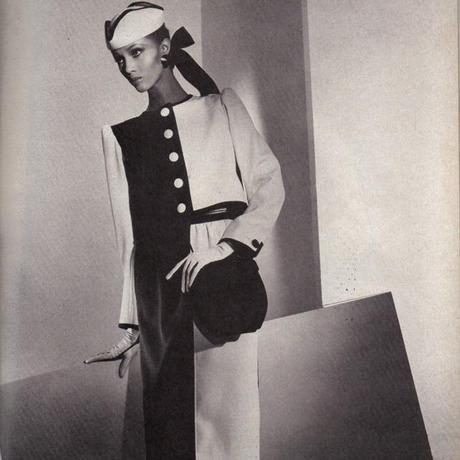 Iman for Calvin Klein...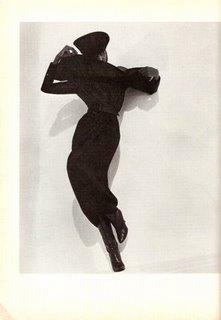 Iman is just an absolutely outstanding figure, an idol, and inspiration. We at Vinchi live for inspiration as fashion would not be fashion with out such characters like Iman making it happen!
Keep posted to read about other great and gorgeous inspirations in the world of fashion, and on that note, head onto www.vinchi.co.uk and check out our fabulous vintage apparel inspired by such characters as Iman. We have a great sale going on with constant give away items to make you look glamorous! Don't miss out on upto 75 percent off and our hot deal of the day where yes, you know the drill by now, items selected on deal of the day are all just five pounds! Don't miss out on being the girl everyone talks about ;)
lots of vintage hugs, love, kisses etc...
Vinchi x