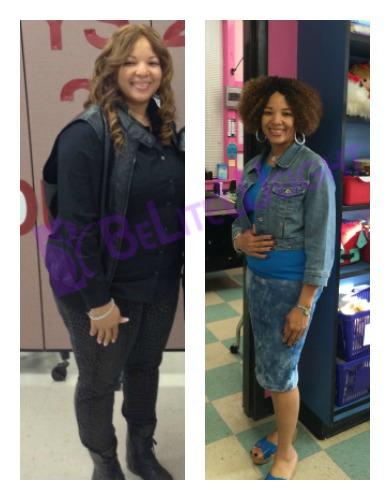 BeLiteWeight's Patient Diamond checked in with us recently and sent us some photos and a few short words. They speak for themself!
"Today is my one year anniversary after surgery. Thanks to the BeLiteWeight Team! Thanks so much for the great opportunity on my Weight Loss journey. BeLiteWeight is awesome. I'm 100% happy with my results after one year. I went from 226lbs and as of today 145.8lbs."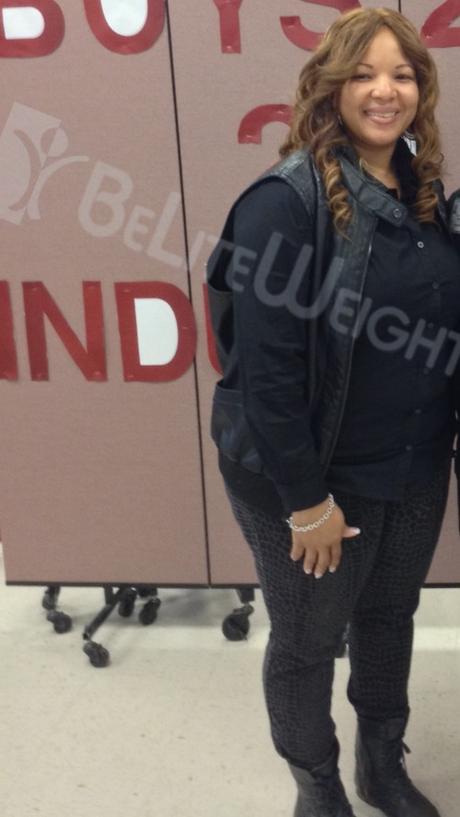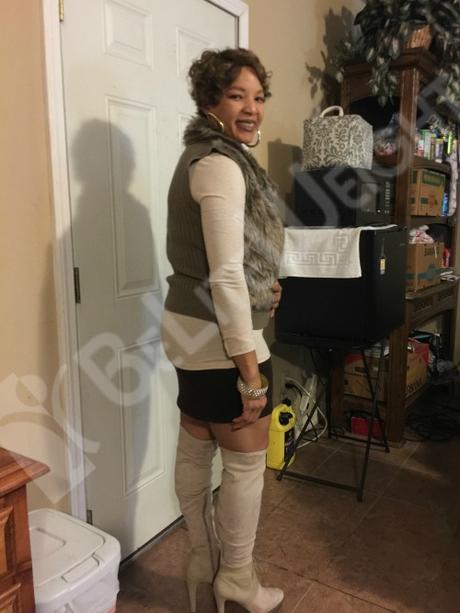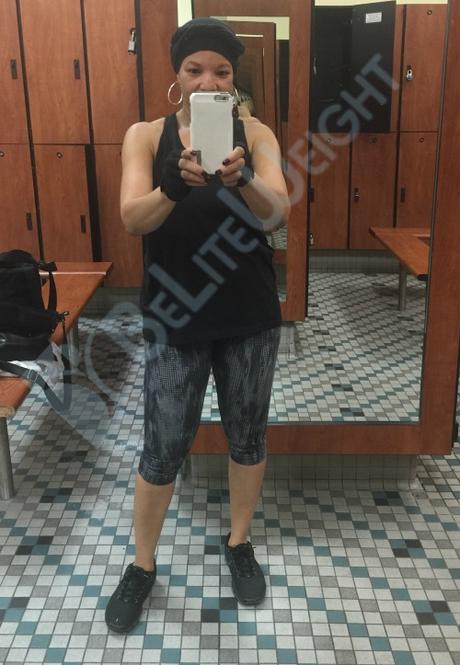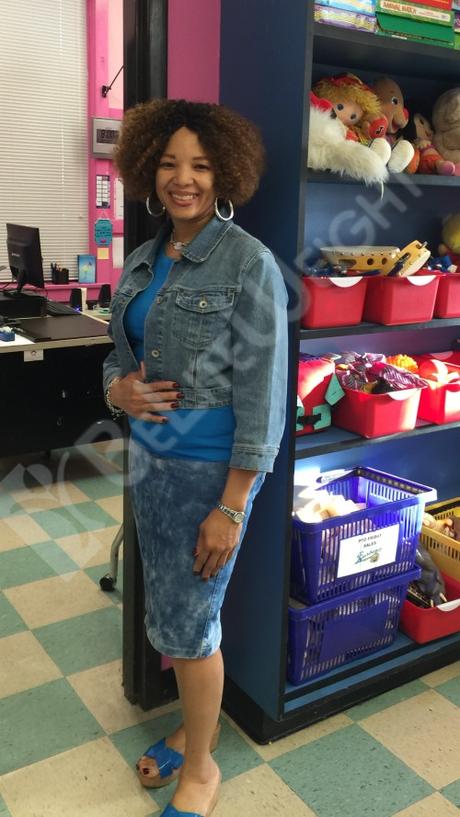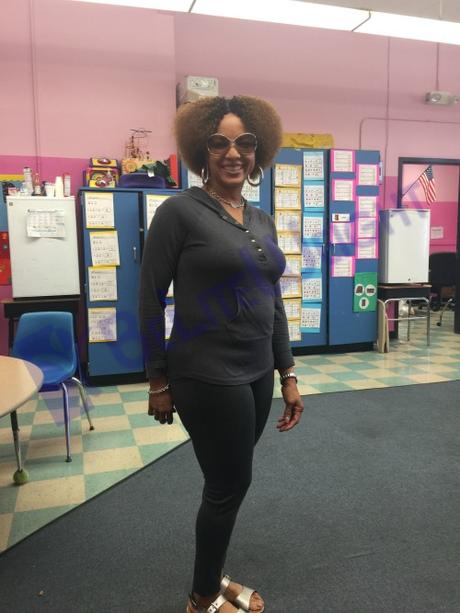 You look great Diamond! Amazing Job!! All of us at BeLiteWeight are proud
To Learn More about the Gastric Sleeve and other Surgical Weight Loss options call BeLiteWeight today!