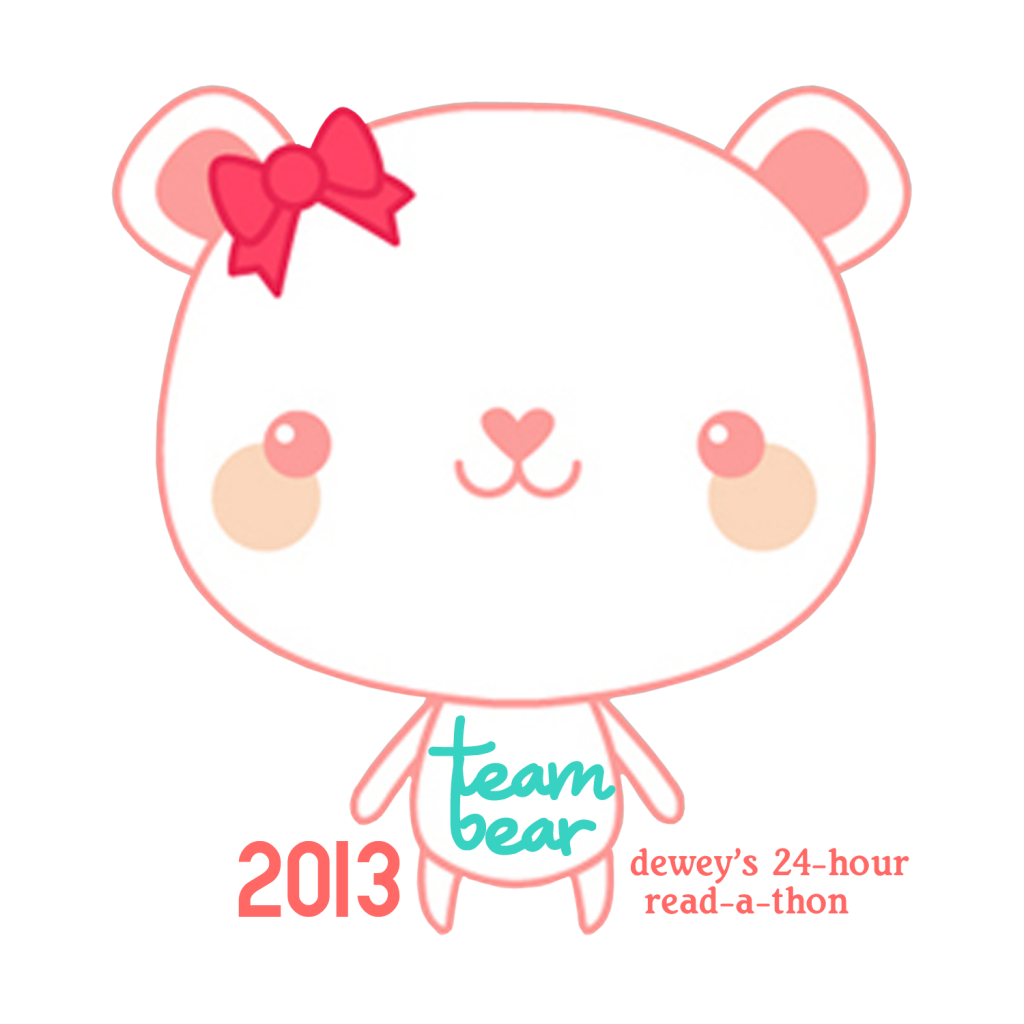 11:38 PM (Philippine Time; Hour 3 of the Read-a-thon)
Me and the rest of the dynamic Team Bear are cheering for awesome readers who signed up for the 2013 Dewey's 24-Hour Read-a-thon. To see the complete list of the readers we're cheering for, visit our team page here.
If you've won a prize from me, please comment on this post or send me a tweet @travelingreadr. You'll get your choice of a book from Book Depository worth $15 or less. Good luck and enjoy!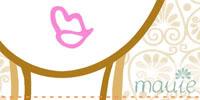 ——————————————-
Image off the internet. Rights reserved by image owner.