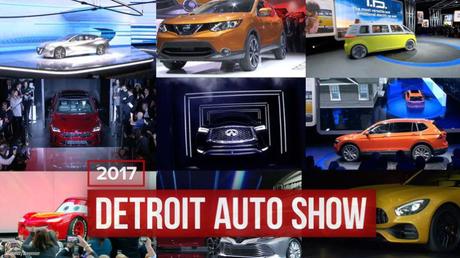 Standard
I'm sure I'm not the only person who was a bit...underwhelmed by the North American International Auto Show in Detroit this year. I don't know what I was expecting, but I can say that this certainly wasn't it. I mean, one of my favorite things about auto shows is seeing all of the concept cars. You've certainly seen my posts about them. Here, and Here.
But Detroit's? Well, there wasn't anything too out of the ordinary unless you count the Rinspeed Oasis, which reminds me of a very tiny train engine. It's a two-seater, car sharing vehicle that has both a self-driving and manual mode.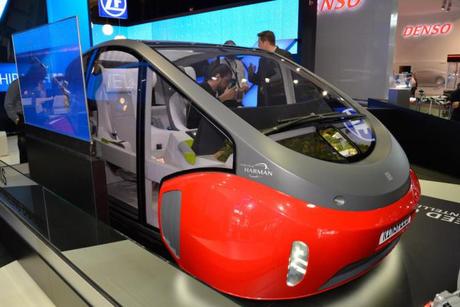 One of the quirkiest things about it is the tiny garden area on the dashboard. I'm not sure that's an accessory I would really want myself. During the day you would get a small oxygen boost at least.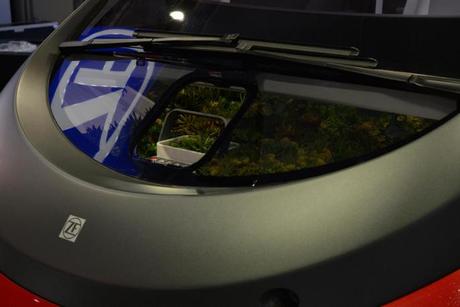 Not sure how likely this is to making it into production but the ideas behind it are worth more attention. It's not exactly an eye catching vehicle though. I suppose it's on par with the Smart cars. I wasn't ever terribly impressed with those. A truck looks like it could take one out.
Not a whole lot to say about the Acura Precision, it's got strong flowing lines AND it looks like it's happy to see me! Look at that smile.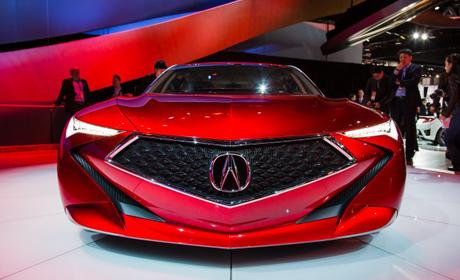 It really is a good looking car. I wouldn't mind driving one. Or you know, you could give it to me as a gift ...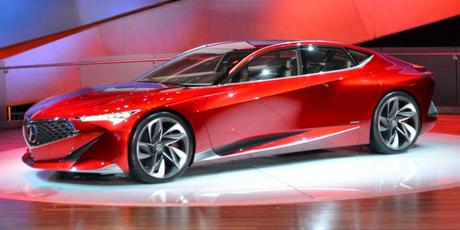 And have you seen headlights like these?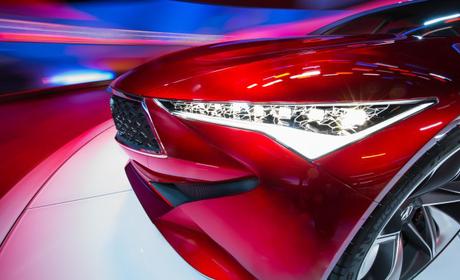 Now the car I most like the look of is the Nissan Vmotion 2.0 concept. In a lot of its pictures the paint job looks like quicksilver (mercury). (I accidentally broke an old school thermometer once, the mercury went everywhere and it looked a lot like this paint.)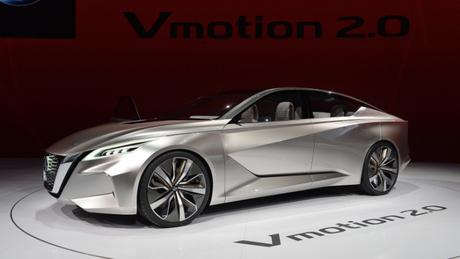 I like the sharp lines on the body panels and how the windshield sweeps back. Whoa, hold on. The doors. I hate when they put suicide rear doors with a normal front doors. It just looks so wrong to me.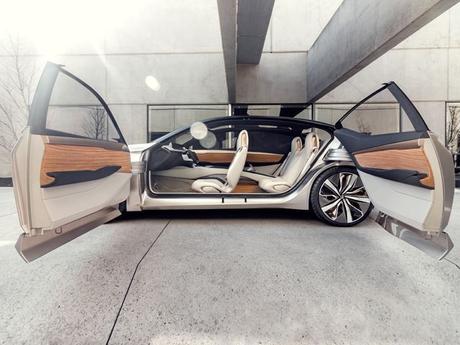 I know, I know. It's not exactly new. Lincoln Continentals back in the day had doors just like these. And the typical style is 'boring.' But hey, why screw with something that works really well? Suicide doors always make me worry a bit since you can't really see cars coming up from behind. Then again, that's why they're called suicide doors.
Here's hoping the next auto show has a few more interesting concepts out there.
Thanks to: AutoExpress, Car and Driver, Top Honda Cars, AutoBlog, and Carbuzz for the images.