Following the previous post about Phuket I thought that since I'm still searching for a destination for my holiday in February why not share it with you guys? So here is my second 'find' Seychelles! Enjoy!!!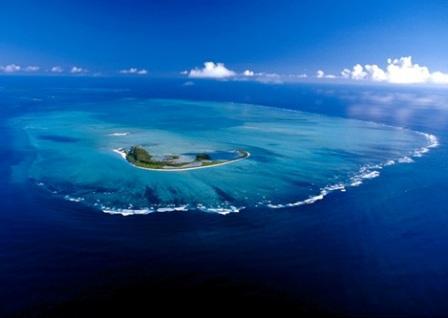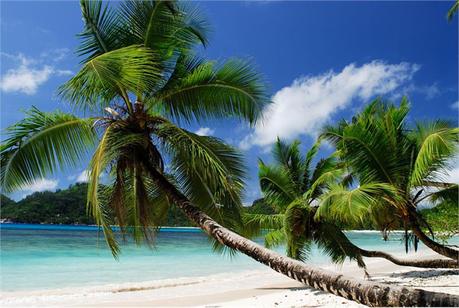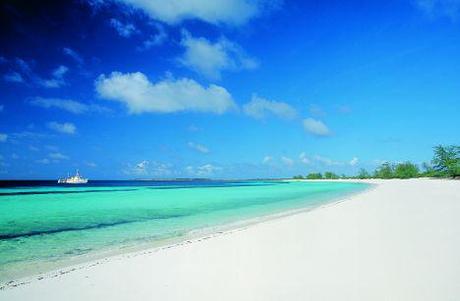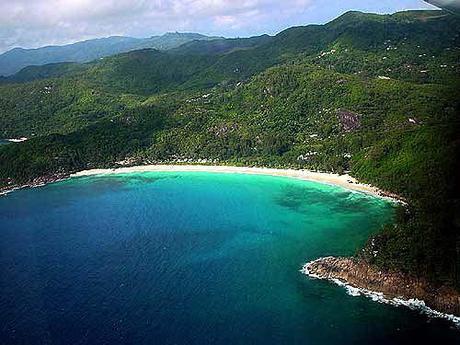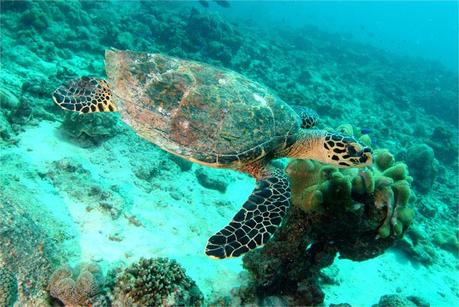 Quick guide (via wordtravels.com)
The breathtakingly beautiful Seychelles islands are surely the most romantic destination there is. They cast a siren-like spell over everyone who experiences its crystalline turquoise sea washing the pristine coral reefs and the powdery beaches that encircle the vast granite pinnacles which emerge from the verdant green rainforest.
The islands stretch like an array of jewels across nearly one million square kilometres of the Indian Ocean east of Kenya, and even have their own unique suggestively shaped fruit, the famous 'coco de mer' double coconut, to emphasise their seductive charms. Only a few of the 115 islands are inhabited, most of the local population (known as Seychellois) being gathered on the main island, Mahé, around the capital city of Victoria.The Seychellois are an alluring mix of freed African slaves, Arab, Indian and Chinese traders, and British and French settlers and seafarers who go about their business speaking a Creole patois. The multi-party democratic Republic was once a thriving pirate's haven but today it serves as a refuge for sunseekers, honeymooners and nature lovers who congregate in the top quality hotels and resorts on the main island shores.
Whether you come to dive among the more than 800 species of fish in the island waters, marvel at flocks of colourful birds flitting among rare jungle trees, soak up the equatorial sun on silver sands or to cement your marriage vows, the Seychelles archipelago will impress as being just about as close to paradise as it is possible to get on earth.Sailing, diving, fishing and relaxing are the main activities for visitors to the 155 islands of this Indian Ocean archipelago. Mahé, Praslin and La Digue are the most popular islands. Mahé boasts 65 silver beaches, plus an array of restaurants, cafés, bars and casinos in the tiny capital, Victoria. The Seychelles are home to UNESCO-designated sites, coral atoll Aldabra and Vallée de Mai, called the Garden of Eden. Creole is the main language, but English and French are widely spoken.(Via tripadvisor.com)

Have you been to Seychelles and how was it?