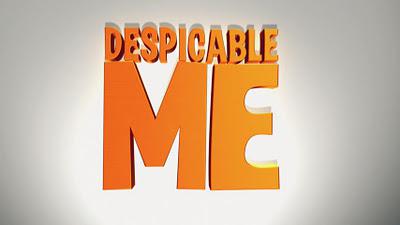 I wasn't expecting much from Despicable Me. The reviews had been pretty much down the middle. I did however like the premise of this animation which is all about an evil villain, Gru (Steve Carell), trying to get back in the game by stealing the Moon all the while getting outsmarted by a much younger villain, Vector (Jason Seagel).
Despicable Me works because it is short. It doesn't drag and has the right amount of comic elements mixed with emotions that are provided by three orphan girls that Gru adopts as part of his plan. For me, the minions that Gru houses in his secret "evil" lair were the scene stealers. Funny, charming, cuddly and not at all annoying; not only did they entertain the three orphan girls, but I am sure most of the film audience as well.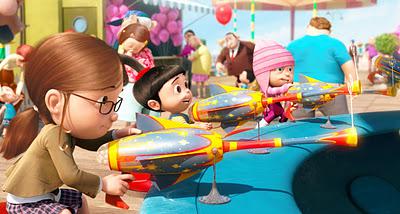 Animation, with time, has become more varied. Its focus has changed from just children to teens to even adults. Even the themes of this new breed of animations have become more complex. Not that I am complaining, because as an adult I do enjoy this new wave of animation, but it was quite refreshing to simply enjoy a movie that goes back to the basics and works well for the young and the young at heart.
As always I did watch it in 2D and I'm not sure if it ever was available in 3D, but unless there were things flying out, I see no reason why extra money should be paid for the unnecessary dimension.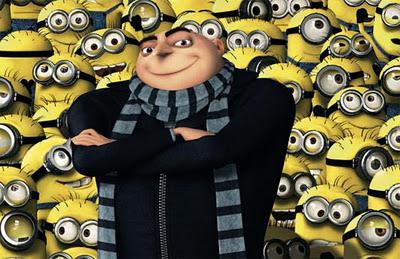 Despicable Me comes with a powerhouse of voice support with the likes of Julie Andrews, Will Arnett, Miranda Cosgrove, Russell Brand, Kristin Wiig, Danny McBride, and Mindy Kailing, so it would be a shame if you were to miss out on this 3.5/5 rated brilliant animation that is sure to make you laugh and at least once say "awwwww".