'Making of' photoshoot for Satiko+Isabel.m4v
from
eric bergeri
on
Vimeo
.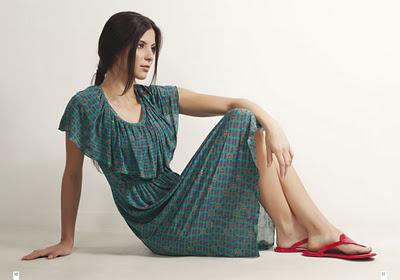 "Madre e hija, Satiko e Isabel Mascaro crean piezas libres de tendencias y con magistral terminación."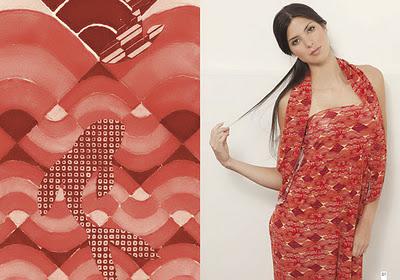 FASHIONARY | 10 May 2011 | Designer Interview: Satiko+Isabel from Sao Paulo, Brazil
For global fashion brands, Brazil is a land of opportunity. Just last year, Diane von Furstenberg, Gucci, LV, Missoni, Chanel and Burberry have made, or are making, investments here, opening stores in major urban centres, São Paulo. Today, we are happy to invite Satiko and Isabel from Sao Paulo to share their own experience with us! 
"The entire process of creation is fun and hard at the same time. It is very gratifying to see your idea come true."
[more]