Congratulations to this weeks Designer of the Week winner, Laced With Love!
She will now be promoted for the rest of the week throughout the WildChildMedia network!
Read more to see more of her work.
If your a clothing designer, and want your work showcased throughout the WildChildMedia Network, submit your application here:
http://www.wildchildmedia.co.uk/designer-of-the-week/ 
Name: Melanie Palmer
Designer/Company Name: Laced With Love
About Your Designs:
Laced With Love is a luxury British fashion brand.
The brand encapsulates sophisticated feminine styling, with vintage-chic charm to create beautiful garments and accessories for the modern woman.
All Laced With Love products are handmade in England, using only the finest fabrics and trims.
What are some of your career highlights to date?:
I was selected as a finalist for Midlands Young Designer of the year awards 2009.
I have had the privilege of working with many top fashion and lingerie brands during my placement year at university, where I gained experience in design, manufacture, marketing and product development.
I recently graduated with a First Class Honours degree in Fashion Studies and I am also a qualified corsetiere.
I am now concentrating on my own label 'Laced With Love' and excited about the future of the brand.
What does the future hold for your brand?:
I moved into my first fashion studio today! The studio is in an old Mill which is full of other creative businesses too.
I am looking forward to having a studio space to let creativity flow and see what I come up with next.
I am looking to get involved with more creative collaborations and fashion shows in the near future.
Website: www.lacedwithlove.net
Facebook: www.facebook.com/lacedwithlove
Twitter: www.twitter.com/laced_with_love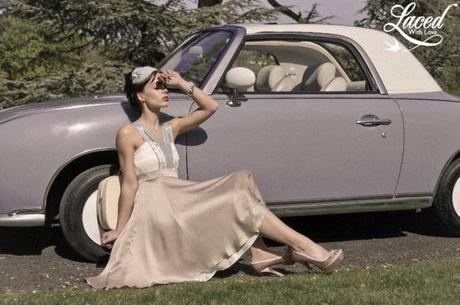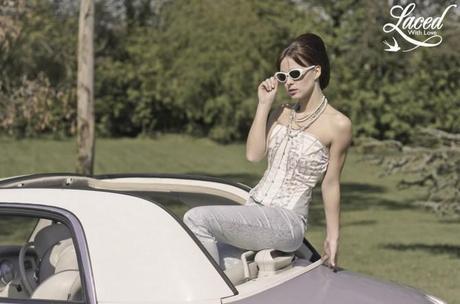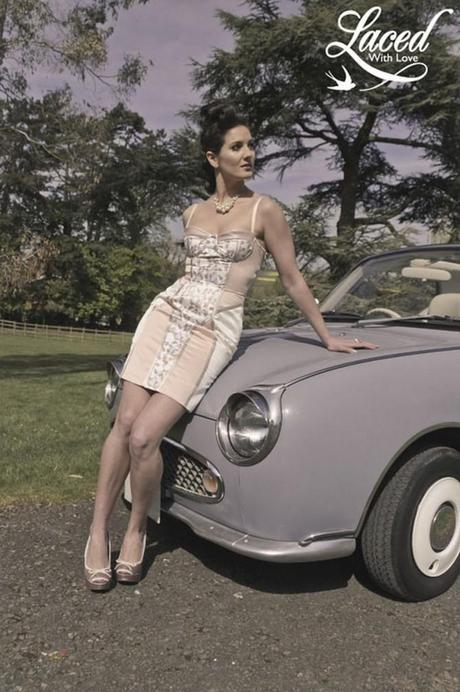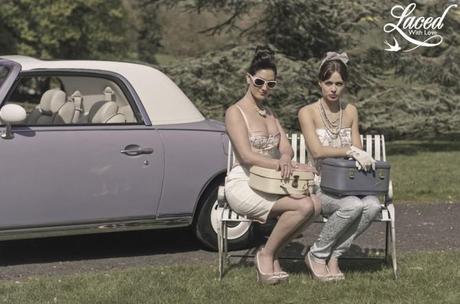 ---