Congratulations to this weeks Designer of the Week winner, BilleBug!
She will now be promoted for the rest of the week throughout the WildChildMedia network!
Read more to see more of her work.
If your a clothing designer, and want your work showcased throughout the WildChildMedia Network, submit your application here:
http://www.wildchildmedia.co.uk/designer-of-the-week/ 
Name: Mary James
Designer/Company Name: BilleBug
About Your Designs:
I create primarily menswear – the current (graduate) collection speaks of a future world with scant resources, frayed fibres and oversized clothing.
What are some of your career highlights to date?:
I have just completed (as a mature student) a BA Hons Fashion Studies degree – I will graduate with a first class award in September.
Won the Fashion Design Innovation Award fro my graduate collection – presented by the National Centre for Craft and Design.
Was also awarded best student for Garden Design in 2002
What does the future hold for your brand?:
o I would like to continue to design and manufacture menswear that will appeal to the creative, unconventional psyche. Clothing that speaks of spirit, individuality, self-assurance.
o I am also planning to develop a line of exercise/dancewear for women
o I also hope to manufacture clothing using up-cycling methods. This will be women's and men's wear
My hopes are that I can manufacture in the UK and offer employment to home workers, thereby putting something back into local communities.
Website: www.BilleBug.com
Facebook: facebook.com/billebug
Twitter: @billebug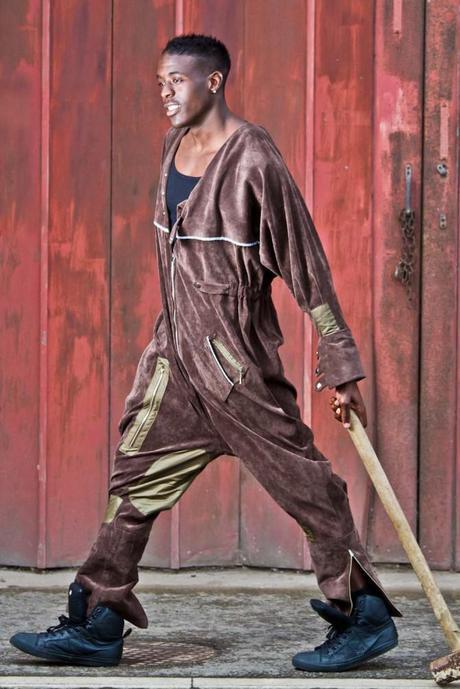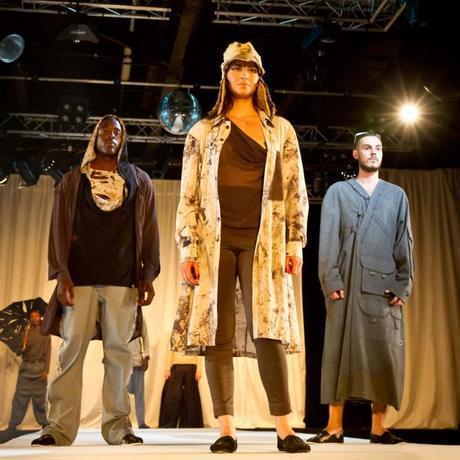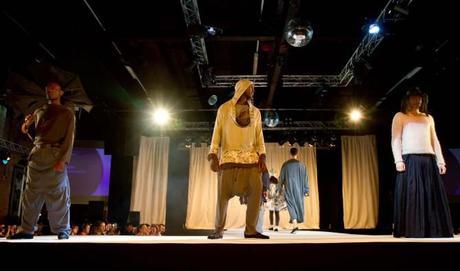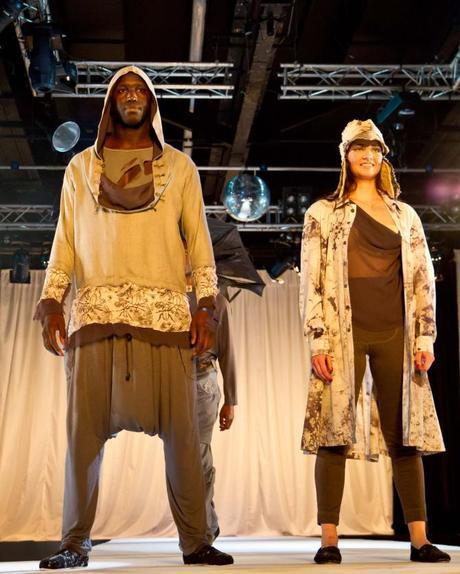 ---