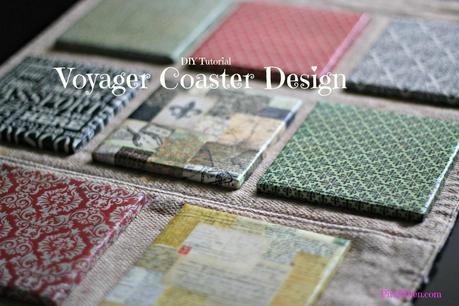 Voyager Coasters

This is one of the coolest crafts I have done this week! (Well, besides the tutorial on how to print on burlap, that was cool, too.)  You only need a few supplies for your coaster craft, and here is the list:
*  Tiles from your local home improvement store (These were .39 cents at Lowes)
*  Mod Podge (can't live with out it!)
*  Scrapbook Paper (designs of your choice, I used Voyager, hence the name)
*  Clear coat spray paint
Let's get started!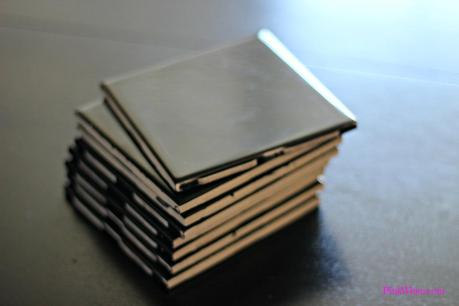 Tiles/Coasters As you can see, my tiles were black.  They were painted when purchased, and had lots of marks on the sides.  That's ok, because we are going to cover the top and sides.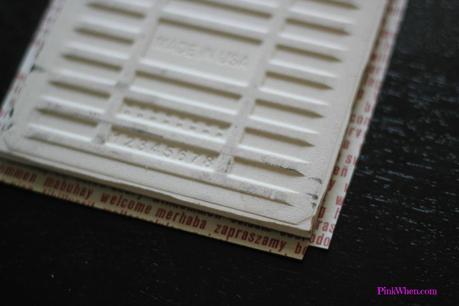 Measure your paper and cut your angles Apply the Mod Podge to the top of your tile, and then place on top of your scrapbook paper.  Trim the sides as needed, and make sure to cut out the angles like the picture above so your sides fit together easily.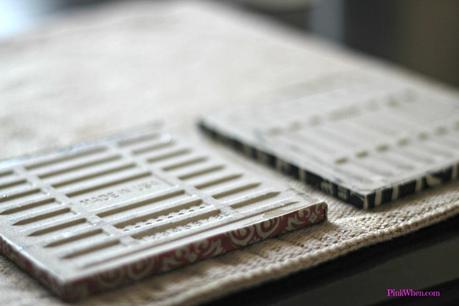 Let tiles dry Add Mod Podge to the sides of the coaster and place the side flaps up to cover the sides.  Let dry for about 2 hours.  Flip the coaster over to the picture side, and apply an additional, thicker coat of Mod Podge.  Let this sit for a few hours to dry.  Once dry, spray paint with the clear coat for extra protection and again let dry.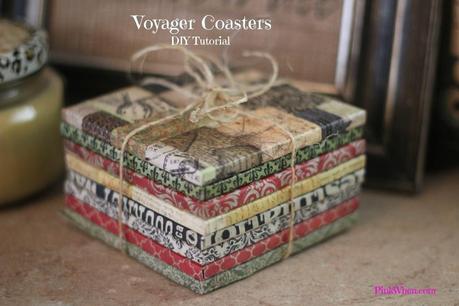 Super cute!  Perfect for a house warming or party gift, or to keep for your own.  Either way, everyone will love these one of a kind coasters.  There are so many unlimited options and ideas you can do with this tutorial, I can't wait to see what everyone else will make.
As always, feel free to PIN it if you like it, and you can also follow me on Facebook here and Twitter here! Thanks for stopping in.