Morning all! Allow me to introduce you to one angle of my lounge, home to the super comfy Snowdrop Sofa from sofa.com.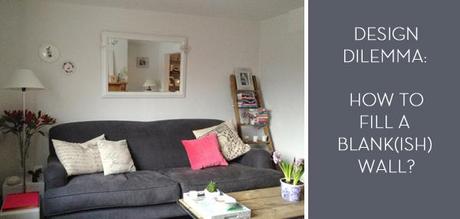 Ignore the awful framing of the photo, we're looking at the back wall here rather than all the surrounding stuff! For the last few months this area has really started to bug me. Whilst I love the squishy sofa and the vintage ladder , the plain white mirror on the white wall is looking a bit lost. I've spent many a minute having a look for some inspiration to change the space with the aim to add more color and create more of a feature on the wall.
A few options worth considering:
A single striking frames image over a sofa draped with throws. (Source:: SF Girl by Bay).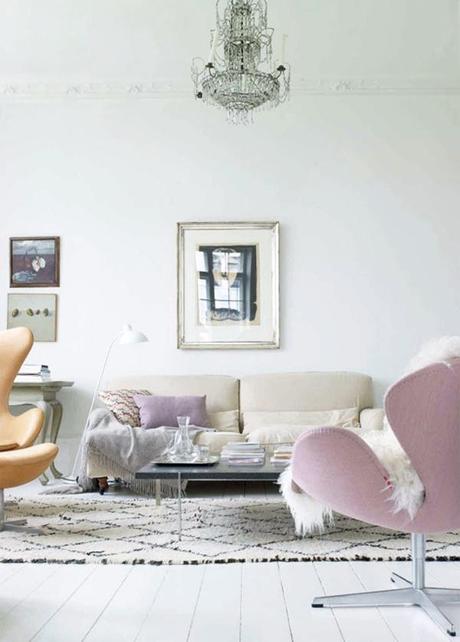 Taking the stag trend to the absolute max with a bit of taxidermy. (Source:: SF Girl by Bay). Though I would opt for a cardboard version!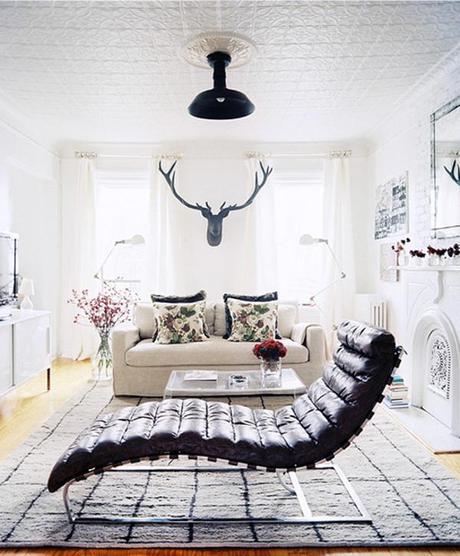 My favorite option, a gallery wall in a consistent style. (Source:: Apartments I Like).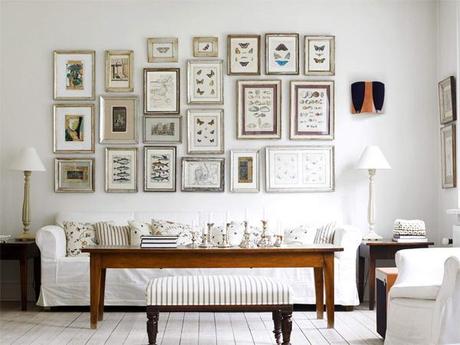 Or perhaps mixing it up a bit with a mixed gallery wall featuring plates and monograms alongside framed prints. (Source:: WCN Magazine)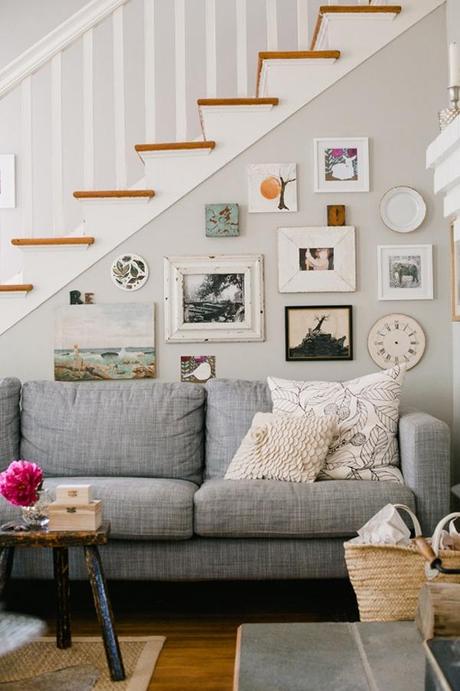 Or lose the prints and just stick to plates (Source:: Via Little Blue Deer).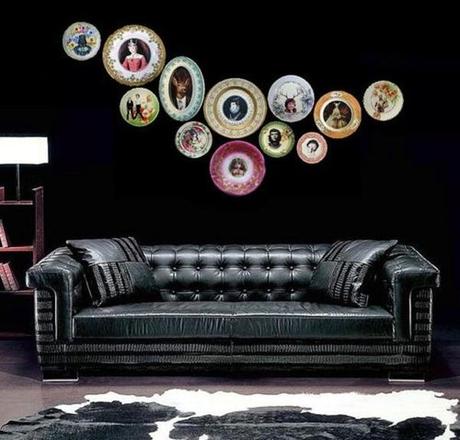 And finally, I could change the plain mirror for something a tad more ornate. (Source:: French by Design)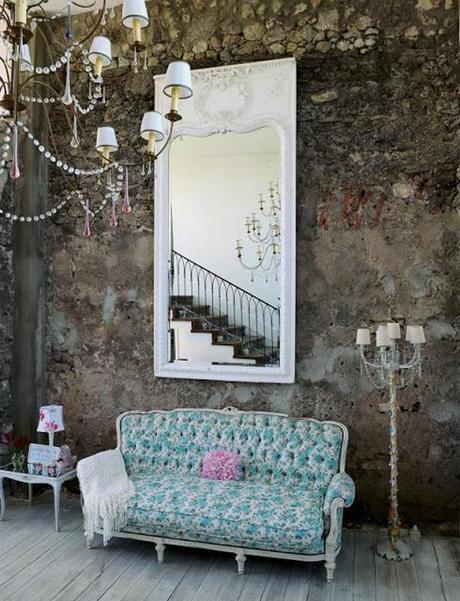 Would love to know your thoughts. Which option would you go for?
Lauren x
P.S Hopefully more eBay purchases should arrive tomorrow so I hope to share the office updates with you very soon!