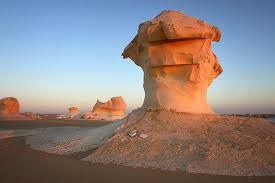 The desert has appeared again
A learning journey,I must make
With this weight upon my soul
Death to self,I do partake
For I have branches that are dead
Sap no longer reaches them
I must sacrifice my right
To be a self made worldly gem.
He will snip and fashion me
Loving cuts will form a shape
I will trust Him,everything
From His love I can't escape
Here I am Lord,have Your way
I am willing for Your hand
To change me into something new
I will follow Your command.
Perfect Father,Loving God
You have brought me to this time
I cannot go on like this
Need Your will and touch sublime
Show me glimpses of completion
Keep me trudging through the sand
Brokeness is what I need
Demolish me with Your fair hand.