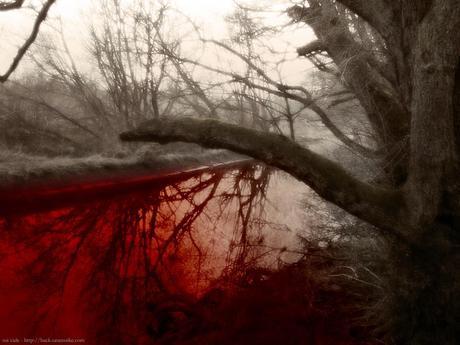 The social worker at the hospital accused me of saying I want help but am pushing away everyone who wants to help me. She said I push away my doctors by not telling them everything about how I am feeling. I push my husband away by not talking to him. I push my closest friend away by not wanting to burden him when I am at my worst.
Tonight I realised she was right but the people I push the most away are my children. I refuse to bond with them even if it is unintentional. Today my youngest son refused to go to school. I had to take him to school in my pajamas and the principal literally had to pry him off of me. And I know it's because I neglect him and he was just clinging to me for some attention for some time with me.
When he got home I asked him how was school and with tears in his eyes he said "I hated it I wanted to spend time with Mommy." I went back to my work and when I got done I went straight to bed. He comes in and wants me to do his homework with him. Frustrated I agree and let him lay on me while he does his homework. Then he wants me to read a story to him, I refused, he begged and begged and I refused.
Why?
Because I just didn't want to spend anymore time with him I just wanted to be by myself. I barely spoke two words to my other two children tonight when I went to give my older daughter a hug and a kiss she clinged on to me asking me not to go, but I couldn't stay.
The thing I fear is that I am pushing them away to prepare for when I won't be here.
I still have suicidal thoughts and maybe that's why I am not willing to bond with them, to be the mother they need. If i am not here for them now, they won't miss me as much when I am gone.
This post was sent in anonymously via email in the hope of gaining some advice or support from the blog readers