Today I made a trip downtown and gave Rag & Bone a visit. We had missed each other dearly. The second I stepped into r&b my eye caught the most amazing denim jacket with leather sleeves it has EVER seen. This won't even do it justice.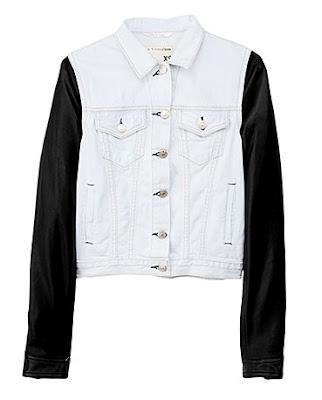 The Jean Jacket
Awesome, no?
2 Seconds later my ADD kicked in and I was mesmerized by the Classic Newbury Boot in… wait for it…. DENIM!

Newbury Boot
p.s.
I was on Newbury Street when I saw the "Newbury" boots… jus' sayin'.