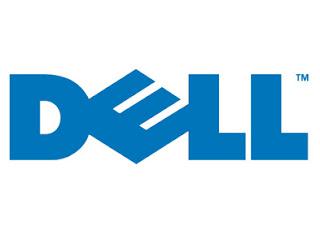 Windows 8 Tablet  from Dell is expected to use the screen size is not common. The range of 10-inch tablet using 10.1-inch screen normally, but they will make a tablet with the Microsoft operating system with 10.8 inch screen. The target is the users who use for business, Microsoft's market is already understood. Called Dell Latitude 10, the tablet has a spec such as PC, such as the 128GB SSD, memory up to 2GB, which has also been offered through Dell Dell Latitude 10.1-inch ST, which targeted for corporate users. Rumors are present on the site Neowin is mentioned by the source of CNET as very accurate. Speknya more or less like this:

OS: Windows 8 Full operating system running on Intel.

Display: 10.8-inches, 1.366 x768, capacitive, multi touch with optional stylus.

Processor: Intel dual-core 'Clover Trail' Atom processor.

Memory: up to 2GB.

Storage: up to 128GB solid-state drive.

Battery: 2 cell swappable / 4 cell 30/60 WHr.

Cameras: dual cameras, 2.0MP Front, 8.0MP rear.

Weight: 710g.

Thickness: 10.5mm.

Interesting features are the batteries that can be replaced (swappable). 

He said, smaller batteries can be used 6-8 hours, while larger batteries 10-12 hours. 

According to an official statement from the founder of Dell, Michael Dell, tablet Dell Windows 8 will be released this year. 

However, because the goal-oriented course of business then maybe the price will be quite expensive.
source