Ah finally I am getting the hang of this blog thing…. Geez Louise!
So I have decided to commit myself to making at least one craft each week and making it available for who ever would like to download them. As you can see my blog has under gone a major facelift and thus a new fresh start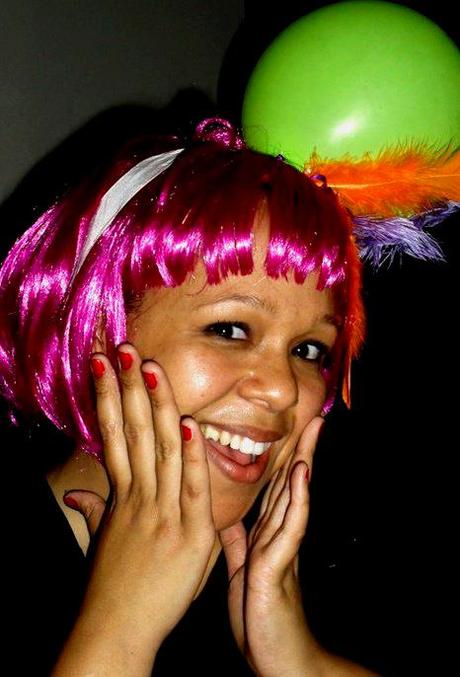 This is me at my best
I am very excited about adding new ideas every week for moms and kids to log on and find fun, creative crafts to make and play with. As summer is approaching, I will be looking at a some fun outdoor ideas and beach activities as well. So if you have kids, a children's club, a preschool or you're just a kid at heart (like me)… this is the place to find an outlet for your inner child!
Ok, so without further adieu, here are 2 ideas for FUN FILLED FRIDAY… check out my first official craft uploads yay!
Try this cute Castle making idea: Not only is loads of fun to make, but fun to entertain the young minds for hours on end!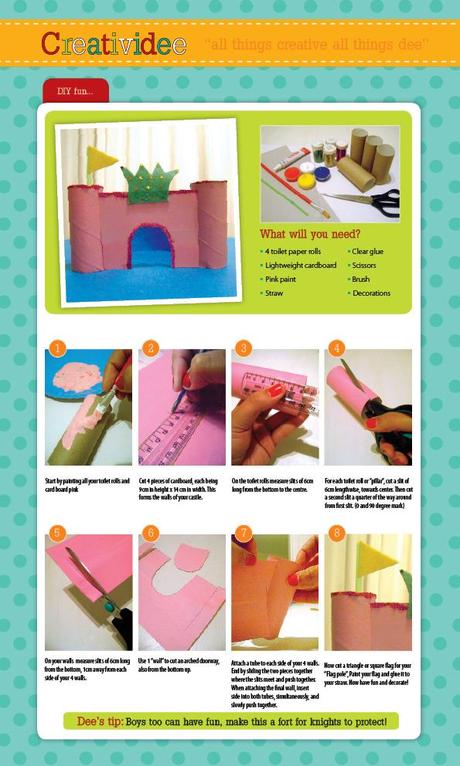 Try making these "uber" trendy hair clips with your little girl, they are bound to be "fashionistas" wearing these…