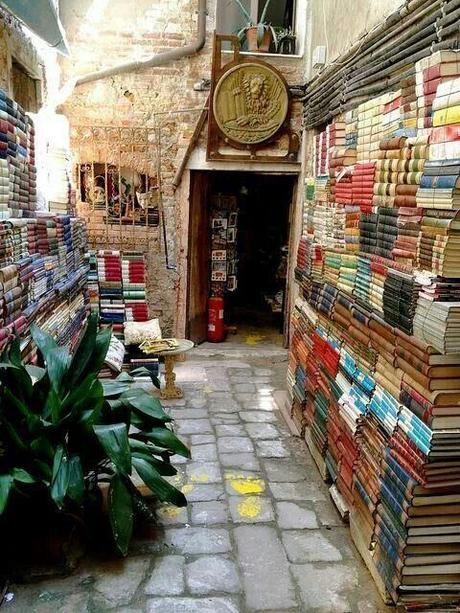 Incorporating books into your life is important. My house is filled with books of all kinds. Over the holidays, I even went so far as to begin organizing them by genre: business books, general fiction, chick lit, sports books, academic books, and of course, our collection of gorgeous coffee table books.
When you decorate with books, two things happen:
1. You look smart (okay, I'm joking here, but wasn't that just a little funny, and maybe a little true?)
2. Books warm up your room.
Overall, I like to think books not only warm up your room, but also your life by enriching it and making it better.
Below you will see several rooms that I've pulled from Pinterest that all have wonderful feels to them.
I have no doubt these images will make you want to sit down and read.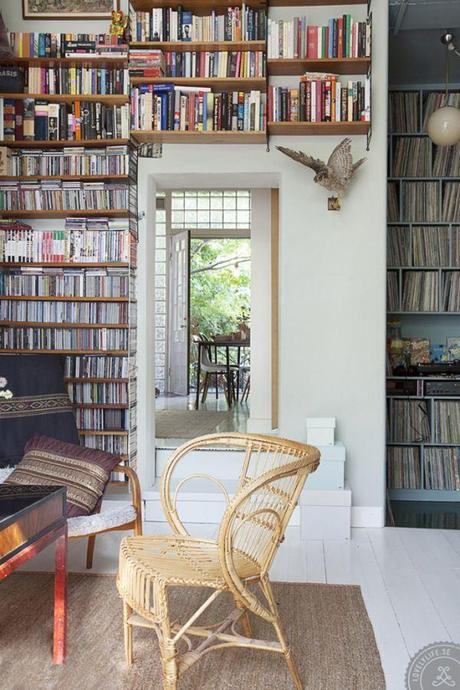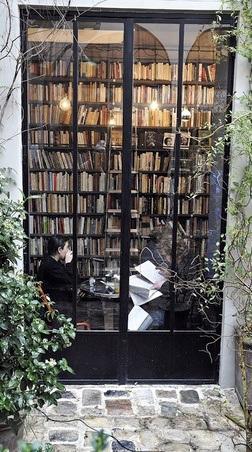 Photo credit: Carla Aston Designs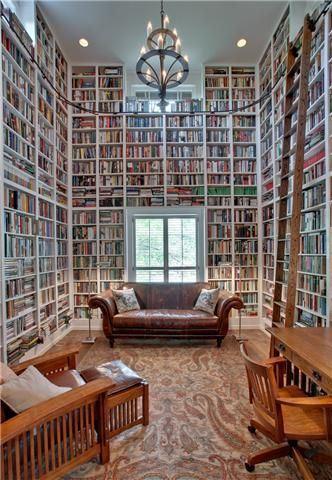 Photo credit: Old House Dreams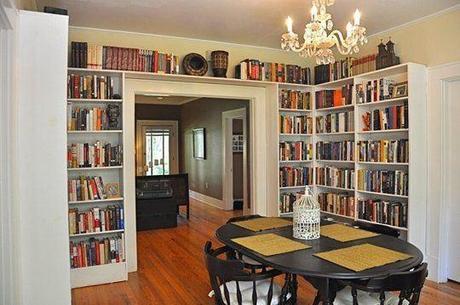 Photo credit: Apartment Therapy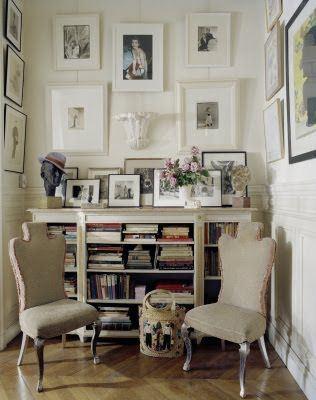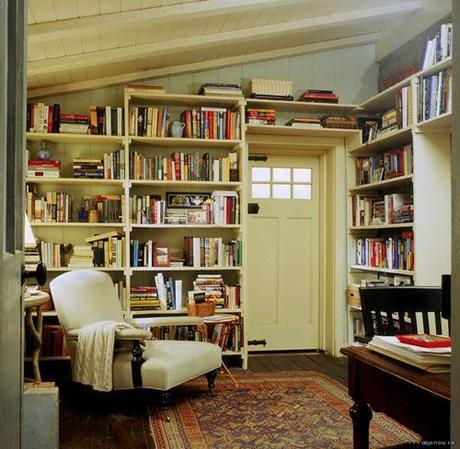 And finally, Rose Hill Cottage, featured in the movie "The Holiday."