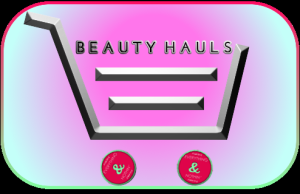 Hey Beauty Lovers! What did you purchase this month? Below is all the items I have picked up from the past month. I would love to see what all you have purchased. Let me know what you think and leave your haul posts in the comments below! Now onto the goodies!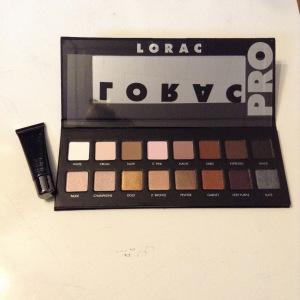 Lorac Pro Palette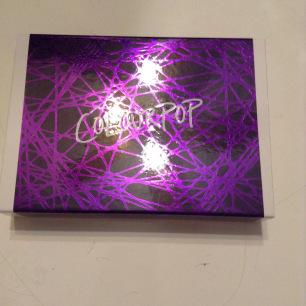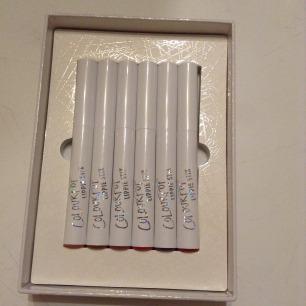 ColourPop Back to Cool Set (Choker, Mosh Pit, Baewatch, OUt of Sync, Too Sexy, & TFIF)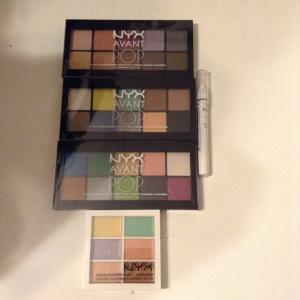 NYX Haul: Avant POP Palettes (Nouveau Chic, Surreal My Heart, & Art Throb), Color Correcting Concealer Palette, and Jumbo Pencil in Milk
Diva Makeup Queen (DMQ) Cosmetics Haul: Dream Big Palette, Holiday Palette, & Mystery Pack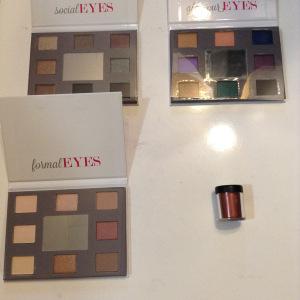 Birchbox Haul #1: Coastal Scents Style Eyes Collection & POP Beauty Pure Pigment in Metallic Copper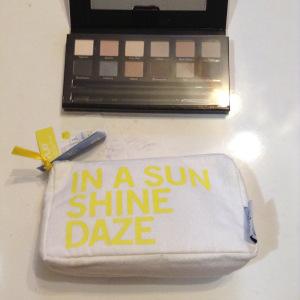 Birchbox Haul #2: Cargo Cosmetics The Essentials Eye Palette & Supergoop! At Play Gift Set
I ordered theBalm Nude Tude Eye Palette but received the Supergoop! set. I contacted Birchbox about this order and they refunded me the entire purchase and I got to keep the items. They seriously have the best customer service.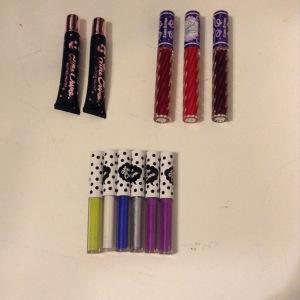 Lime Crime Haul: Glitter Helper, Carousel Gloss (Candy Apple, Cherry on Top, & Present), and Liquid Eyeliner (Citreuse, Lunar Sea, Lazuli, Reason, Orchid-Aceaous)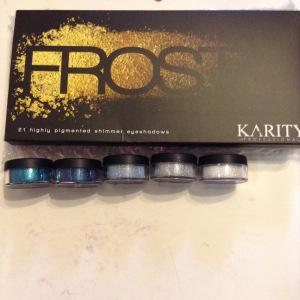 Hautelook Haul: Karity Frost Palettes (For Future Giveaways) and Lime Crime Glitters (Cancer, Aquarius, Pisces, Ophiuchus, & Gemini)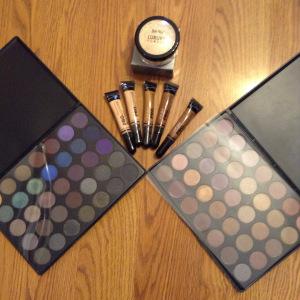 Ricky's NYC Haul: Ben Nye Luxury Powder in Banana, L.A. Girl Pro Conceal Concealers (Light Ivory, Natural, Fawn, Toast, Espresso) and Morphe Palettes (35D & 35T)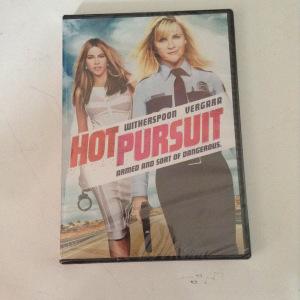 Hot Pursuit DVD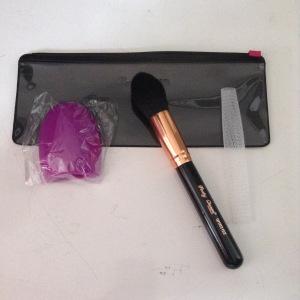 Brush, Brush Egg, Brush Protector, and Brush Case
I will be doing more in depth reviews on all these products in 2016!