We snuggled up indoors and wrapped up outdoors for a glorious December. 
Here's what we got up to as reported on Instagram: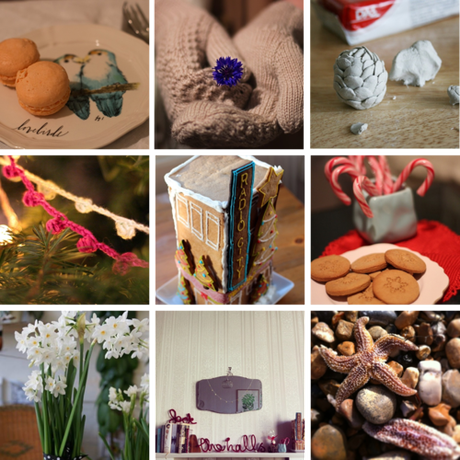 Top Row:
Middle Row:
Bottom Row:
We bought paperwhites from Emmaus Brighton
We decked the halls and hung our Lucy Auge Monstera print. 
And we discovered hundreds of starfish on Brighton beach on Christmas morning.