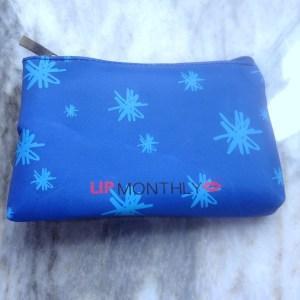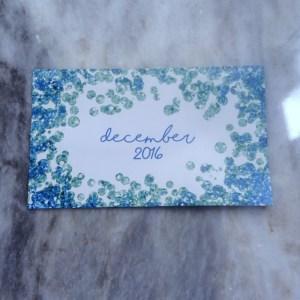 LipMonthly is a monthly lip subscription service. However, they usually include a non-lip item as well. I am a total lip junkie, so this subscription is right up my alley. The products come in adorable reusable bags and there is an information card detailing the retail cost of each item. 
Cost: $12.95/month
Ships: To the US, Canada, and Internationally
Coupon: Use Code LIPLOVER to get your first bag for $5
---
FIRST IMPRESSION:
This month's bag print was okay. I also love that you can now customize your lip colors on your profile (finally). I know they have had issues with their customer service, but they have been greatly improving. I really do like this subscription. I am, however, tired of seeing the same brands over and over. There was a note that said they will be kicking off 2017 with their best bag ever. It is supposed to be epic. I can't wait to see what will be inside!
---
REVIEW OF ITEMS:
Disclaimer: This page may contain affiliate links for your convenience. CLICK HERE for my full disclaimer.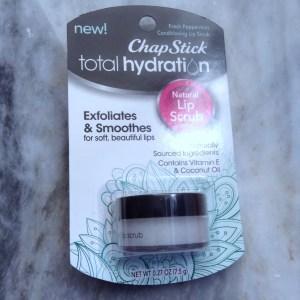 Chapstick Total Hydration Natural Lip Scrub ($4.99)
This is a FULL SIZE! I never knew Chapstick made a lip scrub. I love lip scrubs and I can't wait to try this one.
---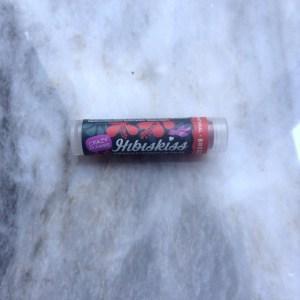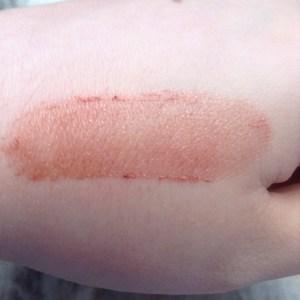 Crazy Rumors Hibiskiss Lip Color in Breeze ($4.99)
This is a FULL SIZE! I have never heard of this company and I am excited to try their product. It smells amazing and feels hydrating.
---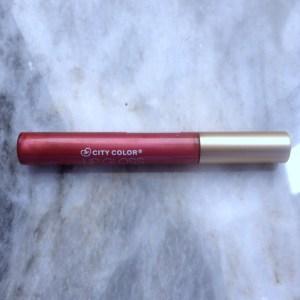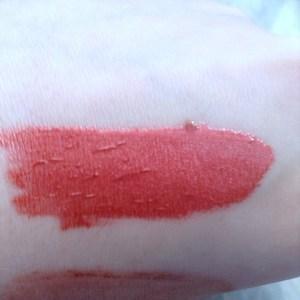 City Color Lip Gloss With Argan Oil in Prom Queen ($5.99)
This is a FULL SIZE! This is a very glossy and shimmery color. It is also very pigmented. I can't wait to try it on the lips.
---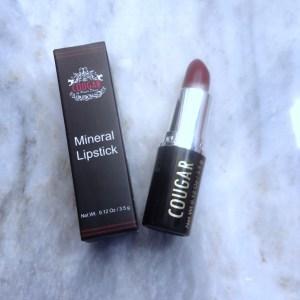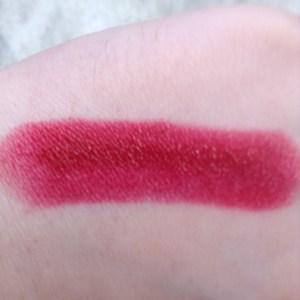 Cougar Mineral Lipstick in Sangria ($10)
This is a FULL SIZE! I really love this deep shade and I will definitely try it.
---
OVERALL IMPRESSION:
This was an okay LipMonthly bag! It wasn't my favorite at all. I am hoping the January bag really will be epic. I like the scrub and the gloss. I also love the shade of the Sangria lipstick. It is also such a great value for only $12.95 a month! The bag has a retail value of $26 which is far less than normal! I hope they step up their game in 2017! I will continue to be subscribed to LipMonthly. What do you think of this month's bag? Let me know in the comments below!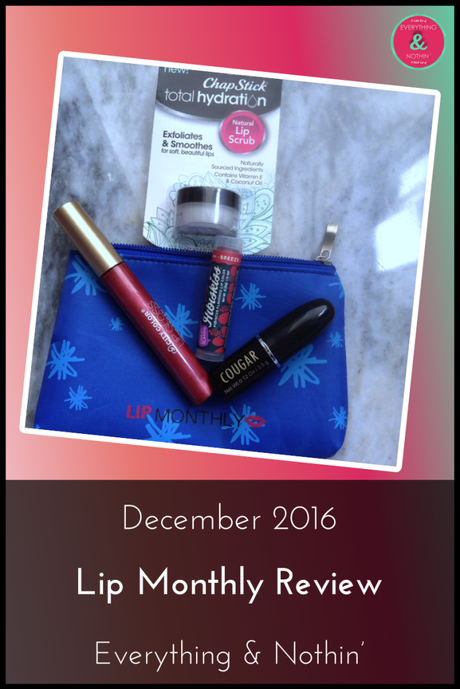 Like this post? Share it on Pinterest!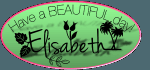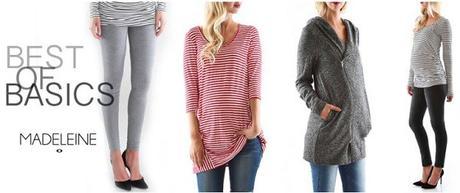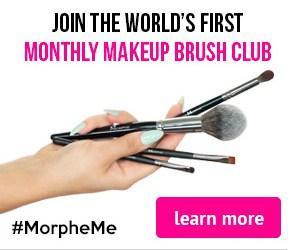 Earn an extra FREE brush when you sign up!