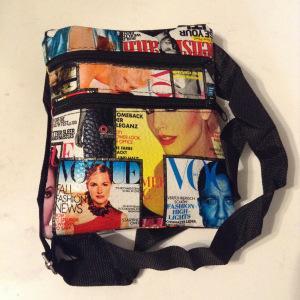 Beauty Joy Box is a monthly subscription box. Each month they send a jewelry item, one FULL SIZE beauty item, and 2-3 deluxe size samples! They also include a detailed information card about all the products. They are a newer subscription service and I have found most months they include more than one FULL SIZE item! I have no clue why they are not getting much attention because they seriously deserve it. I don't know how they do it, but the value way exceeds the cost. The box is so fun and you can tell so much thought went into each and every box!
Cost: $15.00/month
Ship: WORLDWIDE!!!! (FREE to US, $5 to Canada, $10.00 everywhere else)
FIRST IMPRESSION:
I couldn't wait to see what I received. I seriously love Beauty Joy Box. This month's box was in a plain mailer. However, when I opened it there was a pink mailer with the information card on the top. Inside was a cute bag that contained all the products. I am thinking they are making this a permanent thing. I was excited to dig into this bag. There was no information card included this month.
REVIEW OF ITEMS: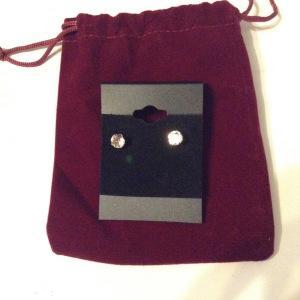 Earrings
These earrings are very classic. They are really beautiful and perfect for a classic holiday.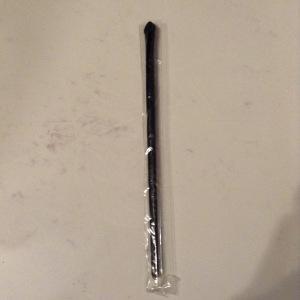 Eye Shadow Applicator
This is a FULL SIZE! I like using these sometimes. They do a pretty good job at packing on the shadow.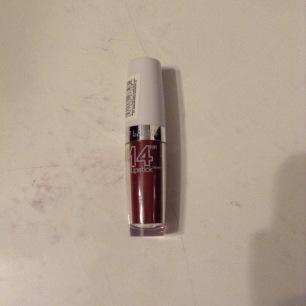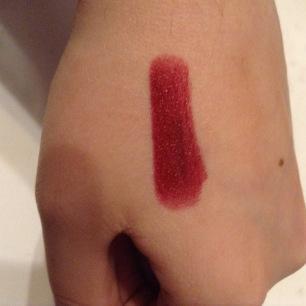 Maybelline Super Stay 14 Hour Lipstick in Timeless Crimson (8.99)
This is a FULL SIZE! I really love this lipstick shade. It is really pigmented and I can't wait to wear it.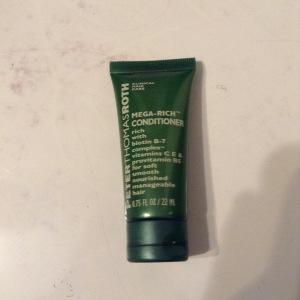 Peter Thomas Roth Mega-Rich Conditioner
This is a sample size. I love conditioners and can't wait to try this one.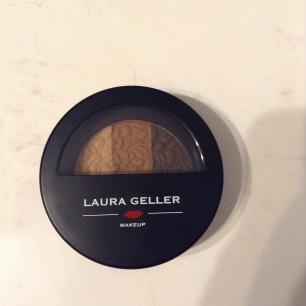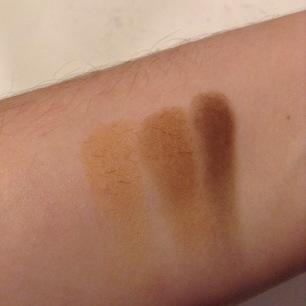 Laura Geller Baked Impressions Eye Palette ($7.99)
This is a FULL SIZE! I really like the shades in this palette. They are great everyday colors. However, they don't swatch well and are not very pigmented. I hope they work better on the eyes.
OVERALL IMPRESSION:
This was a pretty good box. I will try everything to see how I really like it. I seriously love Beauty Joy Box. I will continue to subscribe to Beauty Joy Box. What did you think of the products? Let me know in the comments below!