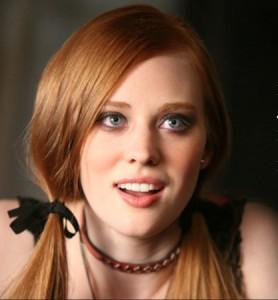 Deborah Ann Woll, who plays Jessica on HBO's True Blood has the role of Molly in the yet to be released Little Murder. The movie premiered this year at the Palm Springs International Film Festival.
The movie is based in New Orleans and set just after the devastation of Hurricane Katrina. It revolves around a detective (played by Josh Lucas) who is led by the ghost of a cellist to find her killer.
The movie set has met with many delays. There have been reports of vendors, as well as actors, not getting paid and two crew members were robbed at gunpoint.
Here's hoping Little Murder is worth all the trouble – with Deborah Ann Woll in it, it's sure to be!  Check out the trailer here.
Source: Indie Wire Blog Network- Preview "Little Murder" Starring Josh Lucas, Terrence Howard and Sharon Leal
(Photo Credit: HBO Inc.)