Most likely, I have lost my fight with cancer. I have decided instead of spending the rest of my life fighting cancer, I need to spend the rest of my life simply Living. I believe those who wear these shoes, know exactly what this means.  However, for those who have followed my story and suddenly feel a knot swelling up in the throat as it holds back the onset of tears, rest assure, this does not mean I have given up living. Nor does it mean I am surrendering myself to the jowls of Cancer.
My cancer is in the final stages. I must come to terms with this. This can be done without giving in  Instead of living out the rest of my life with cancer.  I simply want to live. Treatments are prolonging my life, without a miracle, my life will not be saved. Although I continue to collect prayers, miracles and magic every single day, I know my chances are slim. Instead of using all of my energy fighting until I am too exhausted to stand,  I believe the next logical step for me is to stay comfortable, to meditate, to eat healthy and seek alternative treatments.  There are many who have been cured while enveloping themselves in these more pleasant alternatives. I believe the frame of mind is an important key to healing.  Positive thought, living and happiness can offer the same benefit of homemade chicken soup. It is a known fact, laughter releases endorphins with highly oxygen enriched blood which allows the body to feel good.
I want to enjoy what life I have. If today is my last, I would like to know I truly enjoyed something today.  Had I been too busy, I might have missed it. I would like to know I told someone special "I love you". I'd like to take a sweet trip down Memory Lane.  I'd simply like to remember past-times while creating new memories.
Life is a mural of seasons, scents, flavors and colors. I do not want my remaining seasons to be painted dark, cold and sterile.  I want my final seasons to be funny,  brilliant and free-flowing.
I want it to float. I want it to live out like a song. I want to dance each breath masterfully, as if conducted by Beethoven.   I want my life to slowly drift away toward the origin of all music and love.
Renee Robinson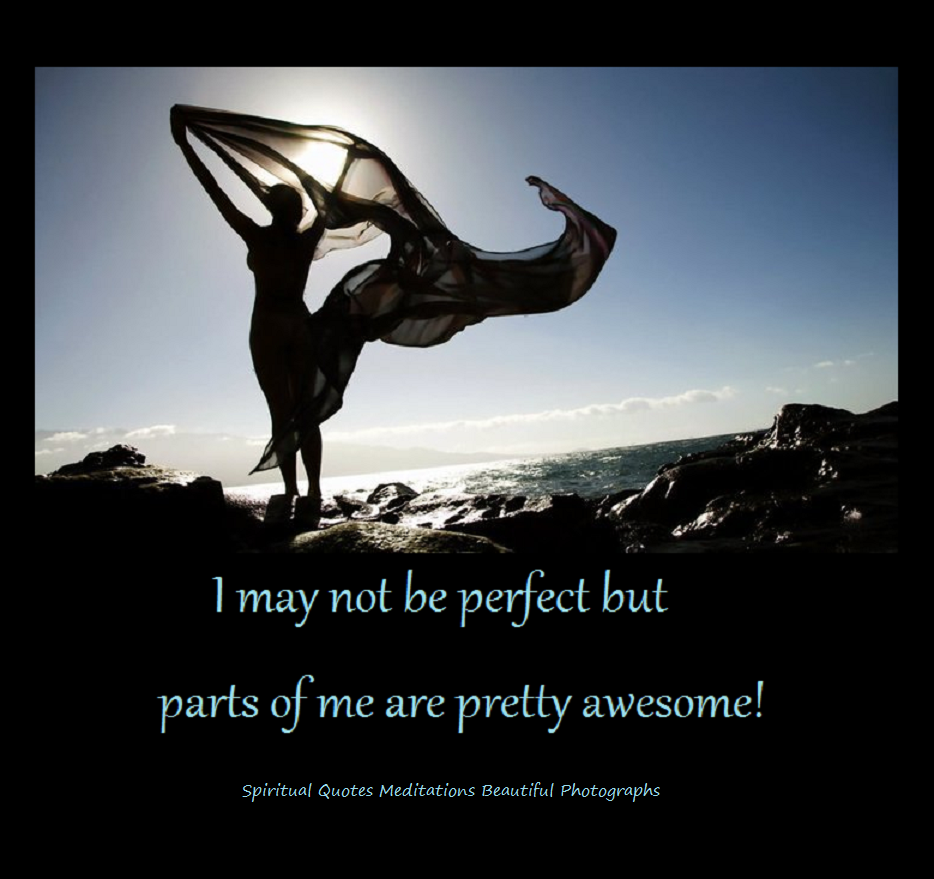 from spiritual quotes & meditations