Hey B, 
How have you been?  I apologize for neglecting you lately.  Actually, I didn't want to hurt your feelings... I'm not sorry for neglecting you lately.  I hope we can still be friends.  You've collected some dust, and you've lost some weight, but I still think you're lookin' fine. Have no fear, though, because your bestie is back with a dust rag and some food to fatten you up. 
The past two months have been filled with sun (although you can't tell), friends, music, and a little soul-searching.  I saw your cursor blinking in my face each day, and I didn't know what to say... so I said nothing. 
Enough with all the fluff, right?  That's not my thang.  I guess you want to know what I've been up to -- taking a lot of pictures with my iPhone... that's what. Since I last saw you, I:
- Went on about 9 different interviews, and landed a new job!  I'm starting soon, and I am so happy! - Celebrated my 26th birthday with a trip to The Bachelor Farmer for the most delicious meal I've ever had. - Went to see "Pride and Prejudice" at the Guthrie. - Saw The National play at the Roy Wilkins Auditorium.  I had never heard of them before the concert, but I actually liked seeing a band play live before hearing their recorded music... it's been a while since that happened. - Drank some margaritas, went to Target, and ate countless birthday treats. - And cooked, and ate, and cooked, and ate, and walked, and cooked, and ran.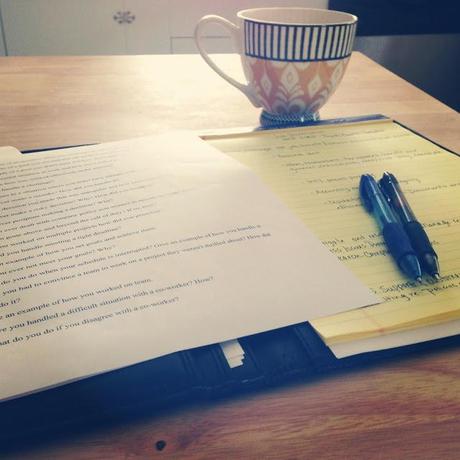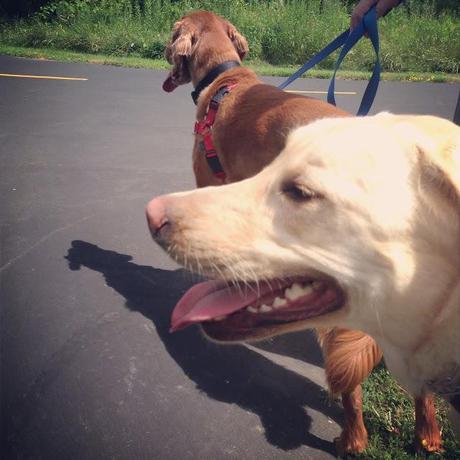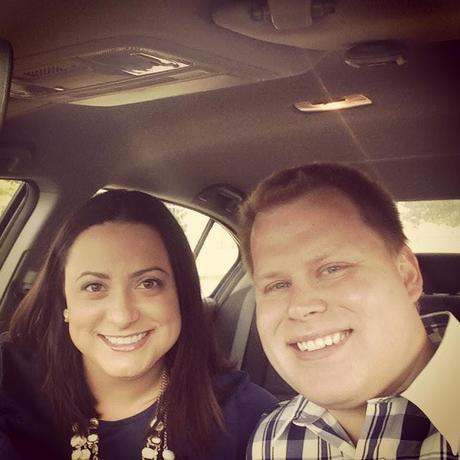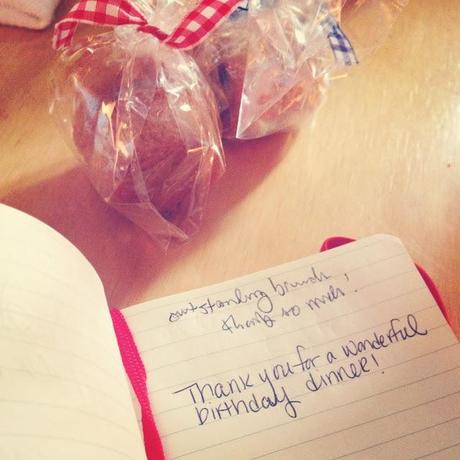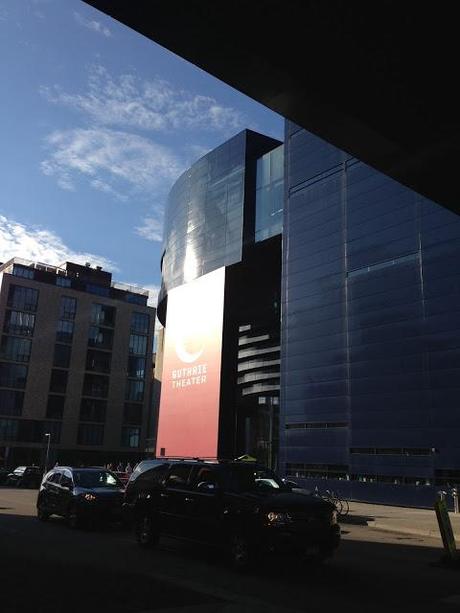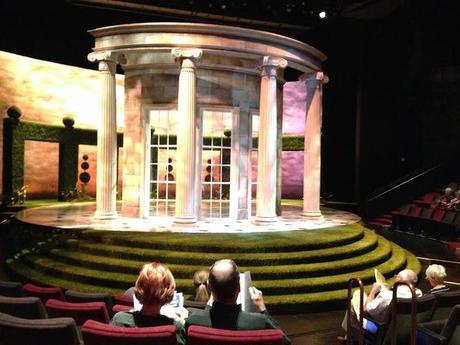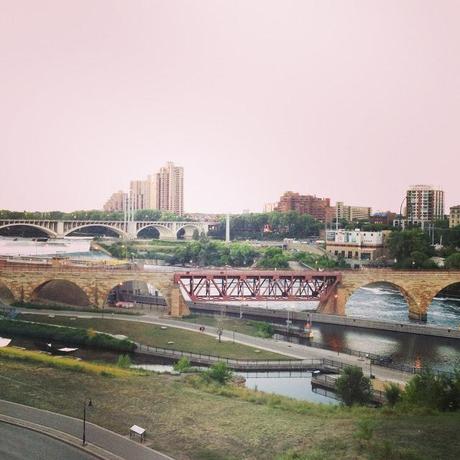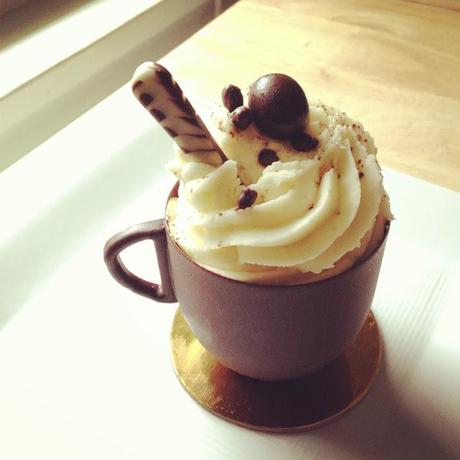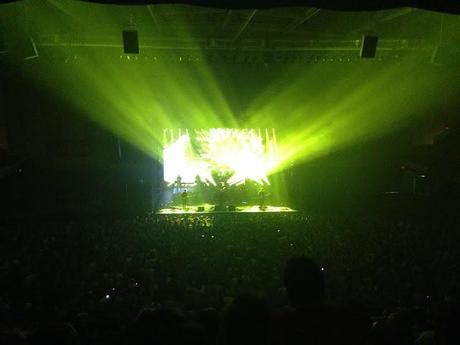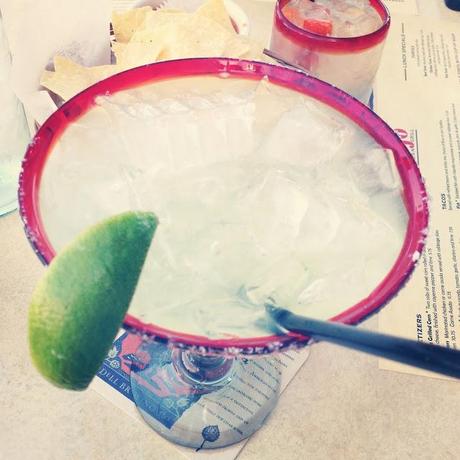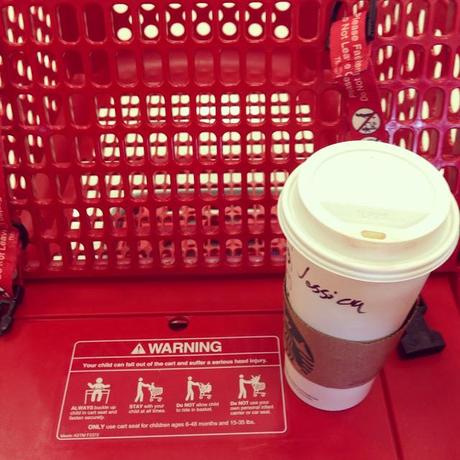 Sorry it's not too exciting, B.I had to stay close to home in order to be available for all of those interviews.  I wish I had more for you.  
Well, I'm glad we're back together.  Let's grab a bottle of wine and catch up some more.  I've got a few quinoa dishes you should taste.  And maybe a baked good or two. 
Oh, and shout-out to Kelly, Lo, and Syndal for being amazing bloggy friends.  They surprised me with lunch on my birthday, and were the best cheerleaders the past two months. I'm so lucky. 
Okay, enough of all that mush.  Forgive me, B.