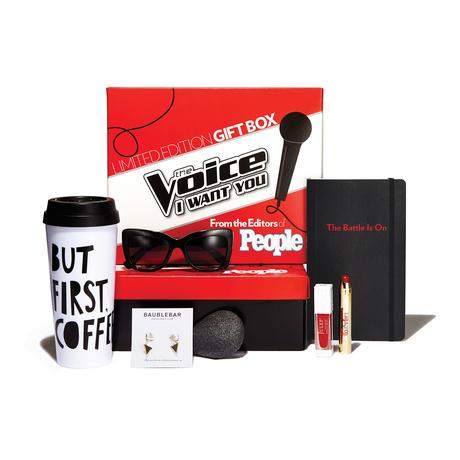 Attention Beauty and Deal Lovers! If you wanted the Limited Edition The Voice Box but thought the price was too high, then I have AMAZING news for you! Right now you can pick up this box for only $19.99 (originally $49.99)! This box is a $150 value! HOLD EVERYTHING!!! This deal gets even better! Pick up two boxes and use code 20NOW to save 20% plus get FREE SHIPPING! This makes two boxes only $31.98 shipped! Say WHAT!!! Yup you heard that right! Run NOW before they sell out! What do you think of this deal? Are you grabbing it? I sure did!
- Ban.do Thermal Mug (a $14 value)
- BaubleBar Earjackets(a $30 value)
- Jliep Myriam Nail Polish (a $14 value) & Konjac Sponge (a $12 value)
- LAQA & Co. Cheeky Lip Pencil (a $22 value)
- Poppin Notebook (a $8 value)
- Quay Breath of Life Sunglasses (a $50 value)
Click HERE to purchase!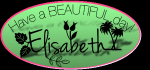 Posted in: deals | Tagged: beauty, beauty blogger, beauty box, beauty deals, beauty steals, box deals, lifestyle, limited edition the voice box, makeup, makeup deals, makeup steals, subscription box, the voice box