The 2nd Annual
Design Bloggers Conference (DBC)
is just a week away.  It will be an amazing event & great opportunity to hear from some of the best design minds in the business.  Most excited to meet face to face so many I feel like I know as great friends.
The
DBC
has a Hall of Fame each year.  One of the feature categories is Best New Blog.  For those of you who blog, you know how much work goes into it, but also how great the reward.
Congratulations to these amazing women for taking the blog plunge & creating delight for all who read each day.  Introducing the nominees:
Nominee #1.
DEC-A-PORTER
by Jennifer Mehditash
Jennifer & her amazing blog highlight all things beautiful in design, including Jennifer's own work.  She is based in the New York/Connecticut area after living all over the world.  Go visit
DEC-A-PORTER
here
.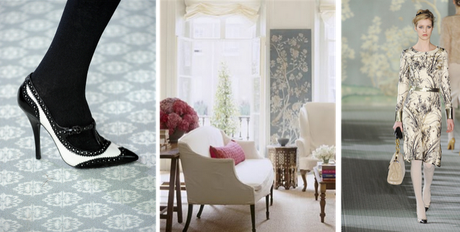 DEC-A-PORTER
Nominee #2.
SASHAY
by Meredith Heron
Meredith's blog,
SASHAY
, is full of inspiration & beauty.  Many projects & exciting topics are part of her regular posts which make for a great read.  This is an image of a sketch by Meredith.  Go visit
SASHAY
here
.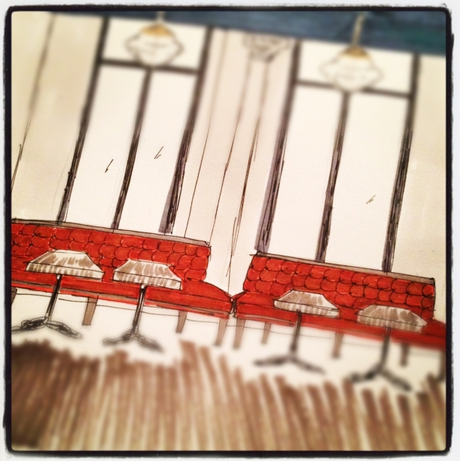 SASHAY
Nominee #3.
ACE OF SPACE
by Vicki Bolick
ACE OF SPACE
is written by Vicki Bolick, interior designer from Atlanta.  Her blog features insightful posts on all things design related.  Visit
ACE OF SPACE
here
.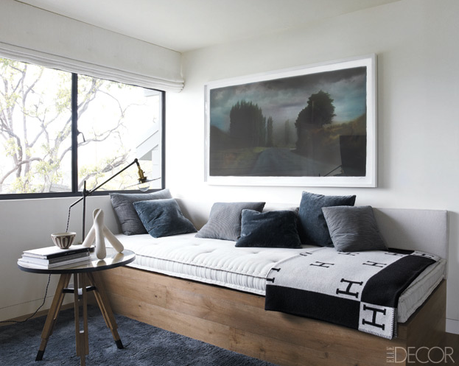 ACE OF SPACE
Nominee #4.
THE COW SPOT
by Courtney Foster
Courtney is a Kitchen & Bath Designer in Atlanta.  
THE COW SPOT
features projects she's working on or inspiration from other design projects.  Go visit
THE COW SPOT
here
.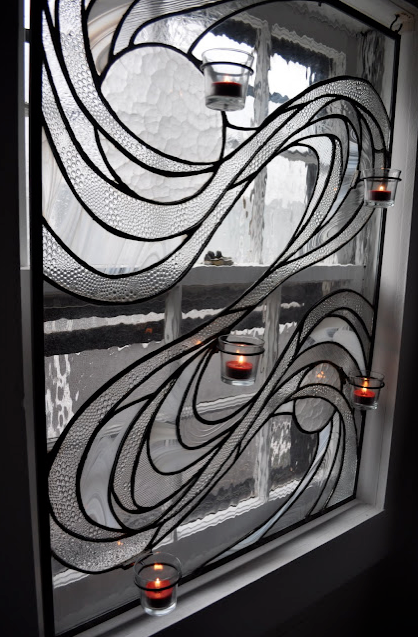 THE COW SPOT
Nominee #5.
MICHELLE LEE INTERIORS
by Michelle Lee
Michelle writes her blog about interior decorating & her DIY projects.  Go visit her blog
here
.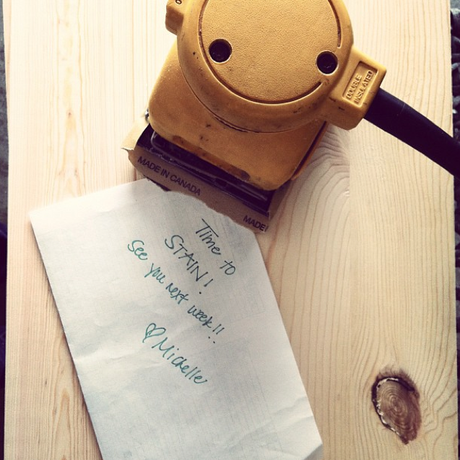 MICHELLE LEE INTERIORS
I hope you enjoy all these new blog finds.  I loved reading each & every one.
We'll talk soon.
Gwen
P.S.  There are still a few slots left for the
Design Bloggers Conference
.  Visit
DBC
 to register 
here
.  It's going to be really fun!