Things have not been going according to plan.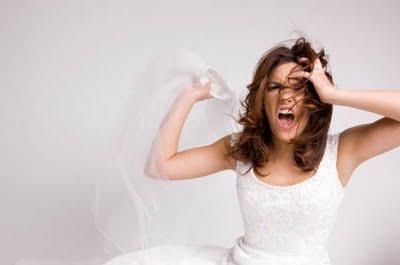 I'm trying not to panic because I do have over 270 days for my Plan B's and Plan C's, but it is a bit worrying.
H2b is taking it all in his stride. If it were closer to The Day, I know h2b would be panicking just as much as I am, but he is fairly calm.
I don't want to panic about small things, especially as we do have so much time to go, plus I think it's really important to keep things in perspective.
Hopefully everything will sort itself out and these little creases will be quickly forgotten. If not, h2b and my dad have promised to help sort things out if they don't. Plan B and Plan C are ready for action and I am staying calm! Sort of.