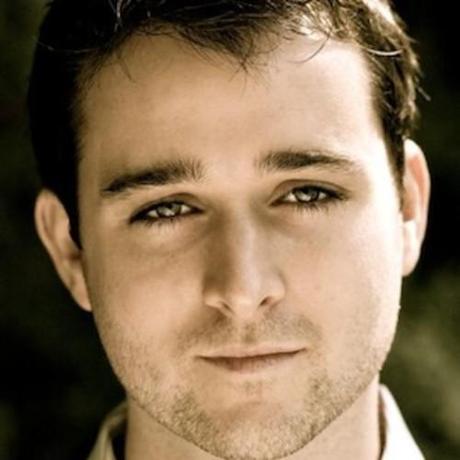 Today's spotlight is on LA-based singer, songwriter, and composer David Marenberg has just released a sublimely produced single, "Three Little Words." As he puts it:
"A few months ago, I heard a song called Testimony for the first time, and it got me thinking about the comfort that music can provide for someone. So I decided to write a song for all the people out there who are tired of living half a life.

Three little words can feel light as a feather to those who have spoken them aloud already, but many around us still feel crushed under their weight. The truth can still weigh me down sometimes. But if even one person, young or old, man or woman, listens to this song and feels their burden lift at all, then it will all be worth it. Thank you for reading, listening, and, hopefully, sharing."
Looking forward to hearing more from David. Check out his page for more tracks – he's produced a wide variety of material.