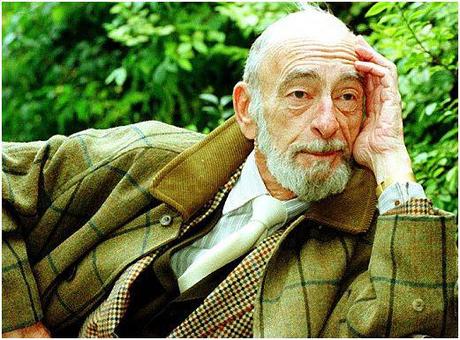 The grief of Whitney Houston's departure is not yet filled; there is another great talent who has left us. Irish acting Legend David Kelly, who played Grandpa Joe in Tim Burton's "Charlie and the Chocolate Factory" has died. He was 82.
His family and friends told Kelly died on Sunday in Dublin. He is survived by his wife Laurie Morton and his children David and Miriam. At the time of his death, his kids David and Miriam were at his bedside at the Brothers of St John of God hospital in Stillorgan on Sunday.
Mr. Kelly had spent 70 years in a career that spanned radio, stage, film and television, but his first love was always the stage.
He is not only famous for essaying his role as Charlie Bucket's grandfather in 'Charlie and the Chocolate Factory' but also famously rode a motorcycle nude in the 1998 comedy 'Waking Ned Devine'.
A longtime Colleague, Gate Theatre director Michael Colgan said: "In rehearsal he had a biting wit. He wouldn't do a part unless he knew he could bring something to it no one else could".
At Mr. Kelly's removal service at the Church of the Miraculous Medal, Clonskeagh, Dublin, Fr. Kevin Bartley said the star was known for his impeccable timing.
The priest said he had played many parts, but his most popular and best remembered was as Rashers Tierney in the 1980 RTE television adaptation of 'Strumpet City'.
In 2005, he received a lifetime achievement award from the Irish Film & Television Academy. Mr. Kelly's funeral is scheduled to take place this morning (16/2/2012) at the Catholic Church of the Miraculous Medal in Clonskeagh. He will be missed.