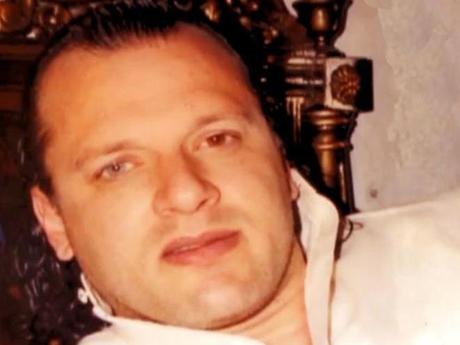 A Chicago court on Saturday sent David Headley, a US citizen partly of Pakistani descent, behind the bars for 35 years for his involvement in planning Mumbai terror attacks in November 2008 and the subsequent proposed attack on a Danish newspaper, which published the blasphemy cartoons depicting the Prophet Mohammed (P.B.U.H).
52-year-old, who was arrested in October 2009 when he was about to flee the country, in March 2010 pleaded guilty to all the dozen counts brought against him.
At least 164 people, including six Americans, were killed and hundreds of wounded in the in November 2008 Mumbai rampage that lasted three days and traumatized India. .
Headley escaped death penalty under a deal with United States government over which the Judge Harry Leinenweber, who imposed the sentence, had serious reservations as he was unhappy over the prosecution seeking a lighter term.
"Mr. Headley is a terrorist," said Judge Leinenweber while handing him the sentence.
"There is little question that life imprisonment would be an appropriate punishment for Headley's incredibly serious crimes but for the significant value provided by his immediate and extensive cooperation," the government argued in seeking a sentence of 30 to 35 years."
Reacting over Headley's 35-year-old sentence, the Congress-led Indian government and BJP-led opposition expressed disappointment over the verdict and demanded death plenty for him.
Last November, India executed Ajmal Kasab, the lone surviving gunman, involved in the Mumbai terror attacks.