I am really hoping for snow again this Christmas. Since I am going to Sweden I guess my chance are slightly better but this winter has bee so warm that we might not have snow at all… (knock on wood). Having grown up in Scandinavia snow really is part of the Christmas experience. Sleigh riding, snow ball fights, snowflakes melting on the window while you wait for Sana to come, digging out your Christmas tree so it can be chopped down.
However I found these pictures on Daniella Witte's blog. Maybe a rainy Christmas can be quite beautiful.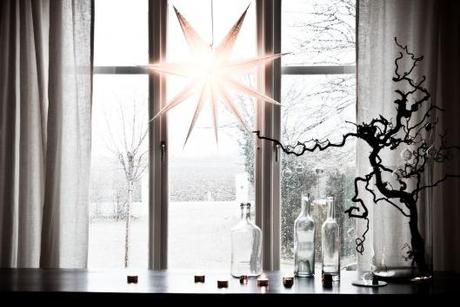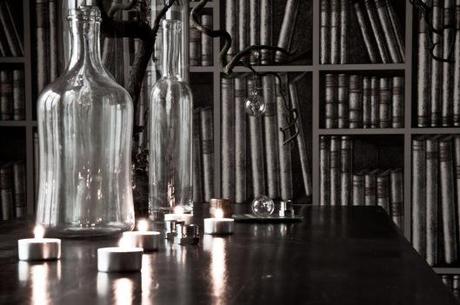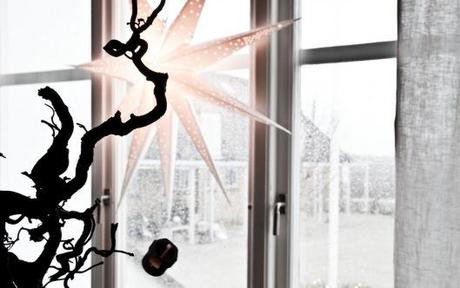 All photos by Daniella Witte
Daniella writes one of my absolute favorite blogs at the moment. She has such an incredible snse for interiors and she takes beautiful photos. She works as a stylist and goodness can she style. She is not the typical white white white Scandi blogger but she incorporates darker hues and loads of textures in a beautiful way. Her home is well worth some envy!