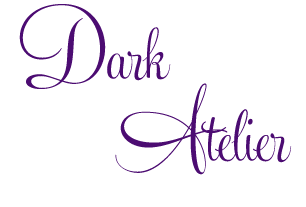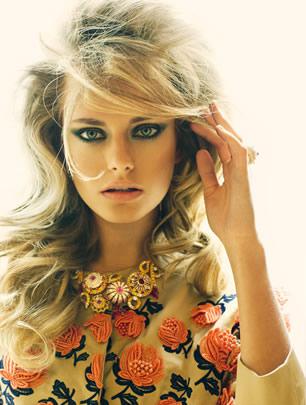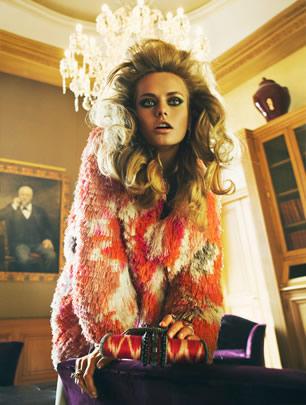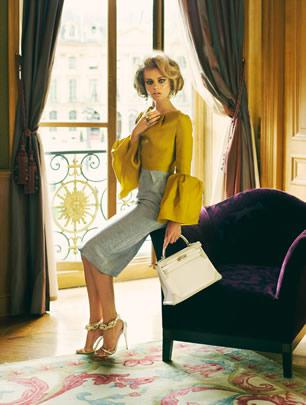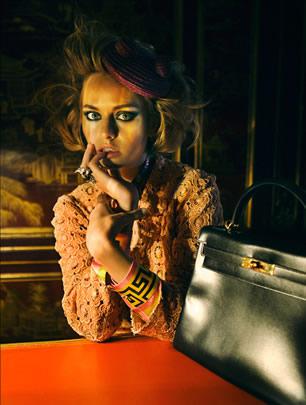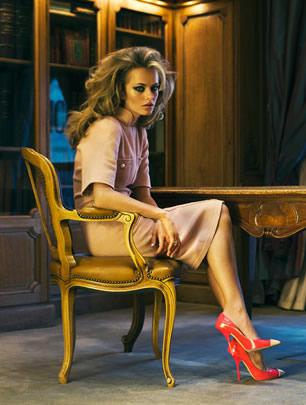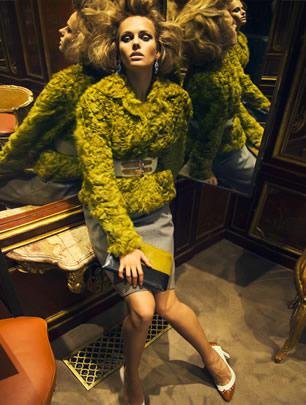 Set among the luxurious furnishings in Boucheron's Parisian atelier, model Natalia Krauchanka  channeled Coco Chanel in this gorgeous editorial for the South China Morning Post Style Magazine.  The pieces (all modern creations) call back to this golden era of fashion while still maintaing their modernity.
I just adore how the photographer Nikolay Biryukov kept this spread from looking too vintage by playing with a sense of light and dark.  When I look at the photos, I am left wondering what secrets this woman is hiding in her closet.
Simply perfect...

All photos courtesy of Fashion Gone Rogue.